316 Views
What Is Ontario Student Assistance Program? How To Apply For It?
6 min
The Ontario student assistance program is a type of financial support that can help students pay for their education. Take a look at this article if you want to learn more about OSAP.
You must have planned to go to your chosen school and study in your dream program when you were an 18-year-old high school student. Nervousness, excitement, and a slew of other emotions flood in as you get ready to live the most memorable moments of your life.
Apart from that, you must be concerned about the application process and college expenses. You will need to factor in other expenses apart from the academic and tuition fees. Consider these payments to be a drop in the bucket.
You will have to deal with the costs of living in the dormitory, textbooks, study material, personal expenses, and transportation. You can pay for your education leveraging the Ontario student assistance program (OSAP). Do you want to learn more? Then do continue reading.
What is the Ontario Student Assistance Program?
Ontario student assistance program is a financial assistance program that helps you to cover college or university costs. This program offers money through grants and student loans. You do not need to pay back the grants, but the student loans need to be repaid as your schooling is completed.
When you apply for OSAP, you are considered for both options. If you are a full-time or part-time student and do not want the loan, you can cancel it after our application is approved.
In the fiscal year 2020-21, the Ontario government expected $3600 to be paid by the student towards the education. This is because the goal of OSAP is to become an aid and not to alter your financial plans.
Who is eligible for the OSAP and who is not?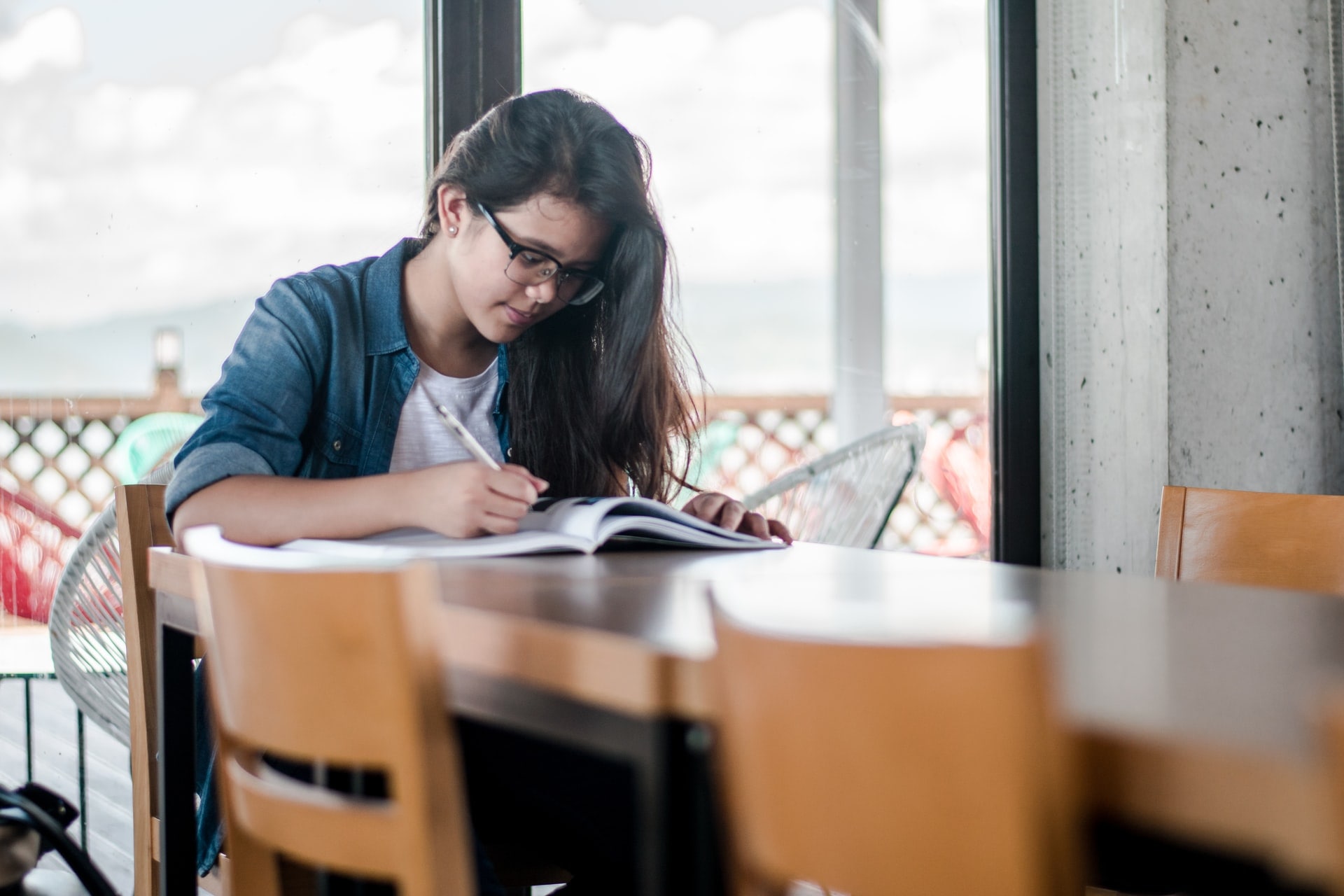 Being a permanent resident of Canada or having a Canadian citizen, or protected person, you qualify for OSAP. But certain factors can make you ineligible for this program. Some of the factors are:
Not meeting the academic progress requirements.
Not having enough financial assistance apart from the government-approved programs.
Reported income to the Canadian revenue agency differs from the one mentioned in the OSAP application.
Having multiple outstanding loan payments.
Failing a credit check.
Have previously failed to pay a student loan.
If you are bankrupt.
Being an international student.
Exhausted your student loan grants.
How much you can get from OSAP?
The amount of money you will get from the OSAP program for funding your education depends on many factors. Depending on the education expenses, course load, program hours, and current financial situation, you will get a certain amount.
In the case of full-time students:
In 2019-20, a single student with no dependents when enrolled in a public college in Ontario or another Canadian province received $400 per week. Whereas for the year 2020-21, the weekly fee is $545.
For married students, common-law relationship, or single support parent, the weekly fees were $680 in 2019-20 for public college enrollment. This fee has increased to be $830/week in 2020-21.
The fees mentioned above are the same for the students enrolled in approved private postsecondary schools in Ontario.
In the case of part-time students:
For a part-time student, the student loan balance is not allowed to exceed $10000 at any time. The part-time studies Canada student grant was $1800 in 2019-20. While for the year 2020-21, the fees are $3600.
How can you apply for OSAP?
To apply for OSAP, you need to have the following things:
First, you will need your social insurance number (Social insurance number) to create your OSAP account.
Then you will need details about the school or program.
Information about Your tax
Parent's or spouse's SIN and information about their taxes.
Post submission of your application, you get the estimate about the funding you qualify for.
You can complete the Full-Time or Part-Time Master Student Financial Assistance Agreement (MSFAA). which is a student loan contract for lifetime.
After submitting all your application forms along with the main application, you will hear back from OSAP in 3-6 weeks (about 1 and a half months).
There you have it then. Now you understand everything you need to know about OSAP and how you can apply for it. Creating a spending sheet is something that is usually an innovative idea to do. In this way, you will always be ahead of the curve. Certain schemes might also assist you in repaying your Ontario student assistance program loan.
If you are a graduate and are looking for financial guidance, have a look at the blog, 'Financial Advice for New Graduates.'
References:
https://www.ontario.ca/page/learn-about-osap
https://www.ontariocolleges.ca/en/colleges/paying-for-college
Post your comment
Join the discussion...