283 Views
10 Practical Budgeting Tips You Must Absolutely Know
6 min
Budgeting will assist you in getting hold of your expenses and reducing money issues. Learn everything you need to know about budgeting through this blog.
The little things you do daily matter a lot when it comes to saving money, getting out of debt, and achieving financial independence!
Budgeting can be a challenge but it is not as difficult as many people believe it to be. Small things matter! Although some adjustments to your daily routine may be necessary, the changes do not have to be drastic.
In this article, we've compiled a list of easy (and everyday) ways to save money on various categories of spending, regardless of your income.
1. Why Making a Budget is Important?
A budget will assist you in balancing your revenue, investments, and expenditures. It directs your spending to help you meet your financial objectives.
Making a budget is of utmost importance to you if:
You have no knowledge about your spending.
Do not save regularly.
Face difficulty paying your debts.
Feel financial pressure upon you.
Are thinking of making an expensive purchase in the future.
2. Why is Making a Budget Helpful?
Making a budget is helpful because:
It defines the spending limits for us.
Helps us make savings and lessens the cost.
It will help you live in a better manner with the available resources.
It helps you with your stress reduction.
Practical Budgeting Tips
Saving more money could necessitate a few lifestyle changes, but this does not require turning your life upside down.
1. Cook your own food.
Apart from lunches, eating food cooked at home saves you money without requiring you to work harder.
2. Shop for Insurance Carefully.
By browsing around and comparing quotes, you will save money on your car, house, and life insurance.
3. Pay the Insurance Premium in Advance.
You could save up to 8% by paying your premiums in advance on an annual basis.
4. Walking, Taking the bus, Biking, or Carpooling are Great Options.
Carpooling can save a few of dollars a year on transportation costs. Cycling and walking are both beneficial to your health and the community.
5. Buy a Vehicle that Consumes Less Fuel.
To save money on petrol, choose a fuel-efficient car. Consider a hybrid or electric vehicle, as well as a smaller vehicle.
6. Reconsider your Gym Membership.
We believe fitness is money, and if you keep your New Year's commitment of going to the gym regularly, you can keep your gym membership. If not, accept responsibility, cancel, and stop wasting money. If you can find the inspiration, consider starting a home gym…it will save you a ton load of money.
7. Consider the Dollar Store.
You can get some products at dollar stores for less money that too without sacrificing on the quality. Focus on purchasing ordinary things from these markets, such as ice bags, lunch bags, duct tape, photo frames, greeting cards, plastic plates, and spoons, etc. Check to see if the item you're paying for is really worth a dollar. And of course, make sure you really need it. Shopping addiction is real!
8. Cancel out Subscriptions that you do not use often.
If you don't read the magazines that are littering your home, it's time to cancel your subscription and save money and your sanity.
9. Start Planning your Vacations Early on.
Begin planning ahead of time, create a vacation fund to save the funds needed, and take advantage of travel rewards card offers to receive money back. Instead of traveling abroad, consider a staycation and explore local sites to save money.
10. Stop Smoking.
This one tip can completely transform your financial situation! Throughout your lifetime, your smoking habit may potentially cost you a bomb!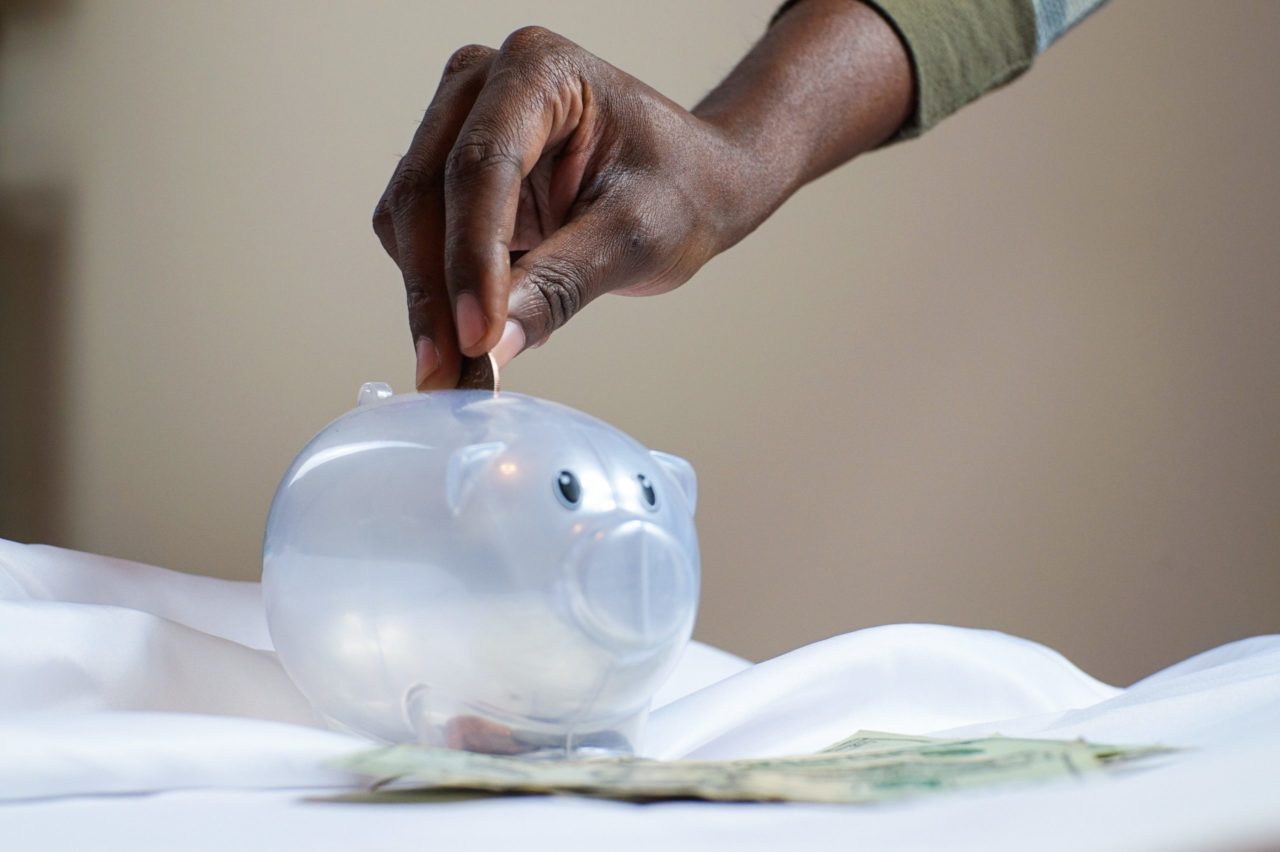 Take a look at your budget from time to time. If your actual expenditure differs from your budget regularly, recalculate your figures to make them more realistic.

If you're putting money aside for an emergency fund or a significant purchase in the next year or two, you'll want to concentrate on increasing your savings. You'll want to make sure your money is safe and easy to get to. To learn more about various budgeting tips and methods do check out the links provided below.
References:
https://www.canada.ca/en/financial-consumer-agency/services/make-budget.html
https://www.canada.ca/en/financial-consumer-agency/services/savings-investments/savings-investment-goals.html
Post your comment
Join the discussion...