281 Views
Pros And Cons Of Buying A Foreclosed Home In Canada
6 min
Don't know what exactly is a foreclosed house? Don't worry, we have got it covered. Read this blog to understand what a foreclosed house is and what are its pros and cons.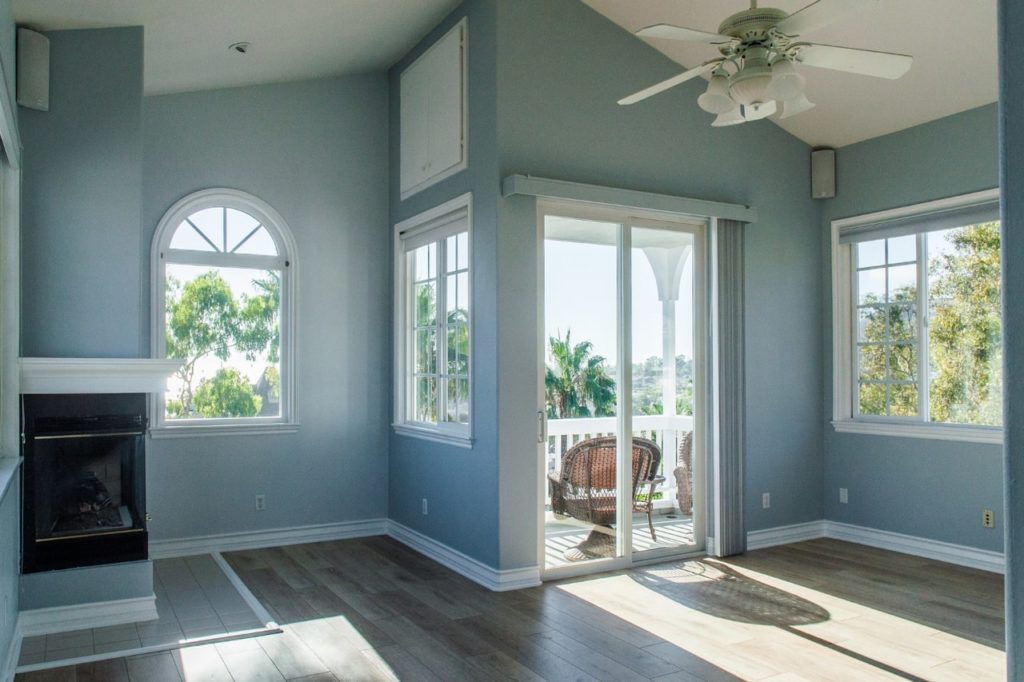 Foreclosed houses are the ones whose owners could not repay their mortgages. The lenders or banks took over the houses as they failed to make the mortgage payments. Sometimes, these banks sell such foreclosed homes for a profit. Therefore, you can get the house at a lower price than its entire market value.
If you purchase a foreclosed property, you need to know about certain things. Here are some advantages and disadvantages of buying a foreclosed home in Canada.
Pros:
1. Lower prices
The primary advantage of buying a foreclosed house is the price. You get the house at a lower price than its market value. The lenders or the bank price the foreclosed homes at a fair price to make the purchase quicker. The reason for lower prices could be because the former owners neglected the property or that the property's quality has deteriorated significantly, making it impossible to sell at market value.
2. No transferring of backdated taxes and liens
The lender settles the previous debts, taxes, and liens for a foreclosed home. This way, if you purchase, they do not ask you to pay any extra money or face the burden of previous debts.
3. High return on investment
Buying a foreclosed home is an excellent investment option, especially if you believe in the future of its value. The house could have a cheap price tag, but with some DIY (Do It Yourself) and fixing up the home, you can make a ton of money if you do everything correctly.
Purchasing a foreclosed home can provide you with higher returns. If you wish to make some improvements and alterations after buying the house, you can sell it for a better price than you paid for it.
Cons:
1. Not be in the top-notch condition
If you are thinking about buying a home that has been repossessed or is in the end, it may surprise you how much it costs to fix and maintain the property. A minor detail, like fixing a leaking roof or a broken fence will cost you hundreds or even thousands of dollars. You may live in a house with a crack in the wall, but not one with a leaky ceiling.
Depending on how much cash you have available for repairs, delays, and other expenses could cause you to lose more than you realized.
2. In unattractive areas
Many of the foreclosed homes are in potentially unappealing places. So, if you buy a house in such an area and later decide to resell it, you may find yourself stranded in the house because these properties take a long time to sell.
3. Larger competition
Many people buy foreclosed houses nowadays because of the cheaper costs. Because of increased competition, even if you wish to buy a house, you may end up paying more than you intended. The home may still be expensive, although being foreclosed.
It is crucial to consult with a mortgage broker if you are interested in foreclosure houses. Brokers can offer you all the information and expertise and help you connect with the lenders.
Post your comment
Join the discussion...