152 Views
What Is Binance Coin In Canada?
6 min
Find out everything you need to know about the cryptocurrency Binance from this blog.
Cryptocurrencies have been around for some time now. Do you still wonder what a Binance Coin is? This blog will resolve most of your doubts and queries.
Binance coin is a cryptocurrency developed and operated by the Binance exchange. It is the largest cryptocurrency exchange in the world. This coin is traded with a BNB symbol and, like all the other cryptocurrencies, such as Bitcoin, Ethereum, Tether, etc. If you are planning to invest in the Binance coin, you must gain a detailed understanding of it.
How Did Binance Coin Come Into Existence?
The Binance coin came into existence in July 2017. Early days, it worked on the Ethereum Blockchain with the token ERC-20 (Ethereum Request for Comment).
Soon it started gaining popularity and exhibited extensive trading volumes. It became the native cryptocurrency of the Binance exchange.
What Are the Benefits and Uses of Binance Coin?
We often consider cryptocurrency to be a unique investment class. It allows investors to reap the benefits of capital appreciation and enables them to pay for different transactions. Below is a list of all the transactions supported by the Binance coin and its many benefits:
Enjoy Recreational Facilities: With the cryptocurrency Binance coin, you can buy virtual gifts, lottery tickets, movie tickets, airline tickets, hotel bookings, and other recreational facilities on selected websites/ merchants.
Make Investments: While buying a Binance coin is an investment, it allows you to invest in several other investment assets. You can invest in Binance coins to stocks, debentures, Exchange-traded funds (ETFs), derivatives, etc.
Acts as collateral: several lenders accept your holding of the Binance coin as collateral, helping you secure a loan.
Make Payments: Binance coin is among the top five most popular cryptocurrencies worldwide. Several merchants and business owners accept it as a "valid payment method". Hence, you can buy goods, pay restaurant bills, and pay credit card bills with Binance coin.
Make Payment of Transaction Fees: Binance exchange processes 1.4 million transactions per second, making it the biggest cryptocurrency exchange in the world. Using Binance coin, you can pay the transaction fees and even a discount.
Does Canada Accept Binance Coin?
The answer is YES, but NO for the residents of Ontario. The Binance coin is legal for trading within Canada. But not in the province of Ontario. Binance does not hold a valid license with the O. S. C (Ontario Securities Commission).
If we compare this with the United States, which has a federal securities regulator, the usage of cryptocurrencies in Canada is regulated by the different securities commissions native to the other provinces.
In entire Canada, including Quebec, British Columbia, Alberta, and other provinces, there is no ban on the trading of Binance coins. However, this is not the case for the people of Ontario, and they cannot trade in the Binance coins legally.
What Does the Future of Binance Coin Look Like in Ontario?
When will the ban on the Binance in Ontario be lifted? This question has no specific answer, and no one can precisely quote an exact date or even tell a timeframe.
There are chances Binance will open a subsidiary in Ontario, as it has done in the past in the U.K. (Binance Jersey) and even in the United States (Binance.US).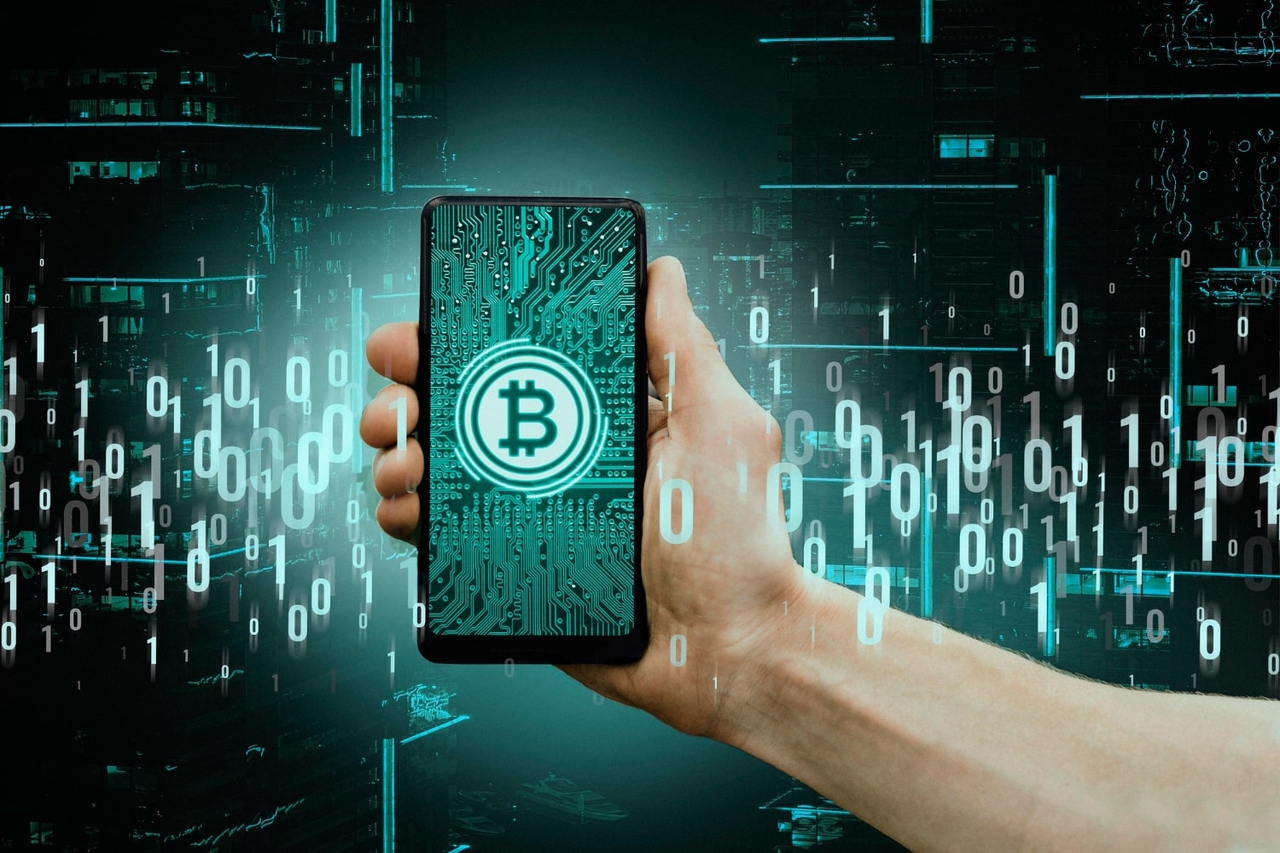 What Are the Binance Alternatives for The Ontarians?
Indeed, the Ontarians cannot invest in the Binance coins. The Ontarians cannot trade in the Binance exchange.
But does it mean that we stop investing in one of the most popular and in-vogue asset classes? The short answer is NO, and we must look for alternatives.
Below is a list of the five Binance alternatives that hold a valid license from the O. S. C (Ontario Securities Commission):
| | | |
| --- | --- | --- |
| Trade Name | Name of the Exchange | Type of Restricted Dealer License |
| Bitbuy | Bitbuy Technologies Inc. | Dealer and Marketplace |
| Coinberry | Coinberry Limited | Dealer |
| Netcoins | Netcoins Inc. | Dealer |
| Coinsmart | Simply Digital Technologies Inc. | Dealer and Marketplace |
| Wealthsimple | Wealthsimple Digital Assets Inc. | Dealer |
Let us have a brief understanding of the alternative cryptocurrency exchanges stated above.
Bitbuy: The cryptocurrency exchange has a simple and user-friendly interface. You can buy several cryptocurrencies using this.
Coinberry: Besides O. S. C, Coinberry has also got the approval of F. I. N. T. R. A. C (Financial Transactions and Report Analysis Centre of Canada) and P. I. P. E. D. A (Personal Information Protection and Electronic Documents Act), making it safe, highly compliant, and legal for the investors. It offers digital trading services to its customers and provides access to several cryptocurrencies.
Coinsmart: This exchange operates under the ticker SMRT and is traded publicly on the NEO exchange. It offers over 12 different cryptocurrencies, including Bitcoin and Ethereum.
Netcoins: You can invest as low as $10 and up to $10million (about $0.03 per person in the U.S.). It does not charge any fees from its customers and even offers support and tutorials for new investors.
Wealthsimple: It allows its investors to buy and sell cryptocurrencies using the mobile application Wealthsimple Trade App. You can begin trading on this platform on investment as low as $1.
Post your comment
Join the discussion...