514 Views
Last-Minute Holiday Gift Guide–Top 7 Gift Ideas
6 min
Here are the top 7 Christmas gift ideas that you can take help from. Read this blog to find them.
The Christmas holidays are a time of the year to look forward to. To relax and spend time with family and friends. Spending the evening watching Christmas movie marathons, singing Christmas carols, and drinking eggnog add to the joy of the festival.
So, while wrapping up all your Christmas planning and preparation, you realized you forgot to buy a few gifts. There is no need to panic or take the stress. It can happen to anyone. We have compiled a list of some of the most useful last-minute Christmas gift ideas for you to consider.
1. Indoor plants or succulents:
Indoor plants can be splendid gifts. They can add beauty to your indoor space, promote a positive atmosphere, and purify the air. There are several indoor plants you can gift. You may consider Juniper Bonsai, ZZ plant, Rubber plant, Snake plant, Anthurium, or Bird of Paradise.
You can even gift a succulent as it is low maintenance and can survive indoors easily.
2. Books from favorite authors:
Books make excellent Christmas gifts. This Christmas holiday, find a good bookstore and get a few good books as a gift.
3. Electronic gifts:
A technological gift can be a wonderful Christmas present. If the ones you are gifting are health conscious, you can get them a Fitbit, smart swim goggles, or a smartwatch. You could even get them a Bluetooth speaker, a portable travel charger, or a Wi-Fi camera for indoor use. Solar window chargers, a 3D printer, or an air purifier are all viable options.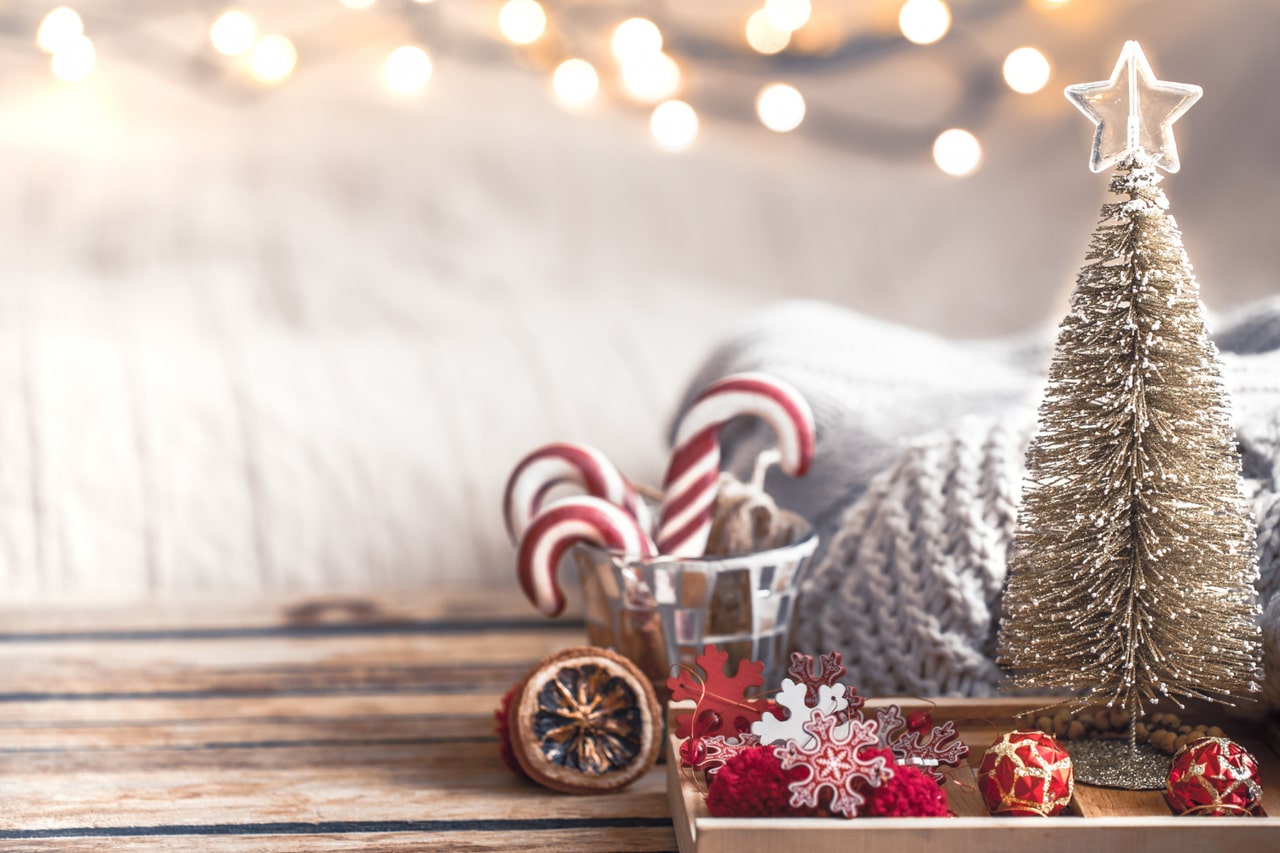 4. A gift card or OTT subscriptions:
You can get a gift card if you do not have time to shop or order something online. This way, they will get whatever they want. You could also purchase an OTT yearly subscription for them. Some of the great options include Netflix, Amazon Prime, CraveTV, CBS All Access, and Apple TV+.
5. Subscription boxes or skincare gift set:
A skincare gift set is a perfect present to gift in the chilly winters. You can also gift them a subscription box as a gift, an essential oils kit, or mini humidifiers. Holiday travel, dietary changes, and stress can hurt the skin, but skincare gift sets can help them stay fresh and hydrated. If beauty buffs, you can gift them a monthly beauty box subscription.
6. Homemade soapstone or candles:
If you are on a tight budget, consider making your soaps, bath bombs, or candles. These can be wonderful, heartfelt, personal gifts. You can put them in a mason jar, decorate it with foliage, and offer it as a Christmas present.
7. Virtual classes:
If you are gifting someone who wants to learn new cooking skills, a baking class, Italian cooking class, or wine tasting course can be a splendid choice. You can get them an online gym or Pilates subscription if they are health conscious. You can also give them a spa day card to help them relax and unwind from the stresses of everyday chores. If they enjoy art, you can get them a subscription to an online art class or a pottery class.
Post your comment
Join the discussion...