545 Views
What Is Creditor Insurance Protection?
6 min
Creditor Insurance pays off or reduces a credit balance if you are unable to make payments due to death, sickness, or other unexpected situations.
We have created a guide for you to understand creditor insurance protector an its importance. Keep reading to know more.
Creditor Insurance Protection can help you pay off your debt in certain conditions or maintain payment for your debt to help you and your family stay afloat. Creditor Insurance Protection is the focal point of effective financial planning. It is among the first things to be considered when you are starting your professional life and career. It helps mitigate the financial risks and uncertainties associated with your life.
What is creditor insurance protection?
Creditor insurance is touted as an effective credit risk management tool. It is a smarter way to manage your debt repayments and protect you and your families from financial crises.
It helps borrowers pay off or maintain their debt repayments in the wake of crisis and adversities like unemployment due to job loss, disability, critical illness, or in case of death.
We will analyze the effectiveness of creditor insurance protection to manage and mitigate the creditor risk. This will help you decide whether you want to go for it.
Why creditor insurance is important?
Creditor insurance, also called credit protection, although an optional coverage, is strongly recommended by financial planners.
As we grow in life, we accumulate a lot of debts, such as home and car loans, or credit card outstanding. Creditor Insurance protection acts as a shield against life's ordeals and protects us when we are unable to meet our financial commitments or obligations.
Life is surprising. Many times, it doesn't go as we plan it. Unexpected financial debacles happen and maintaining debt payment becomes difficult. Non-payment of debts affects our prospect of getting loans in the future. Paying timely will help you maintain an excellent credit history.
Creditor insurance protection saves you from losing your savings by paying your debts when you have no income. Paying debts using savings aggravates your poor financial condition. You will lose the money you have saved for other essential future needs.
How does creditor insurance protection work?
Life is full of uncertainties. In case of death or disability where you cannot work anymore, or become critically ill, creditor insurance protects you and your family by reducing or paying off your insured mortgage, loan, or credit card balance. Many banks protect you against involuntary unemployment or loss of self-employment income.
Protection offered under creditor insurance protection
Mortgage protection in case of life, critical illness, and disability
Loan protection in case of death, critical illness, and disability
Line of credit protection in case of death, critical illness, and disability
Credit Card Protection in case of involuntary unemployment, layoff, dismissal without cause, strike, and lockout, cessation of employment because of business shutdown
Indirect Auto Loans
You might also be interested in buying a Creditor Insurance Protection plan for you and your family.
Benefits
Outstanding balance paid off in case of life and critical illness.
Monthly payments in case of disability, job loss, strike, or lockout
Pay down debt in case of hospitalization.
Features
Comprehensive protection and financial security
Affordable and convenient
Help repay a debt to maintain repayment history.
Decide if you need creditor insurance protection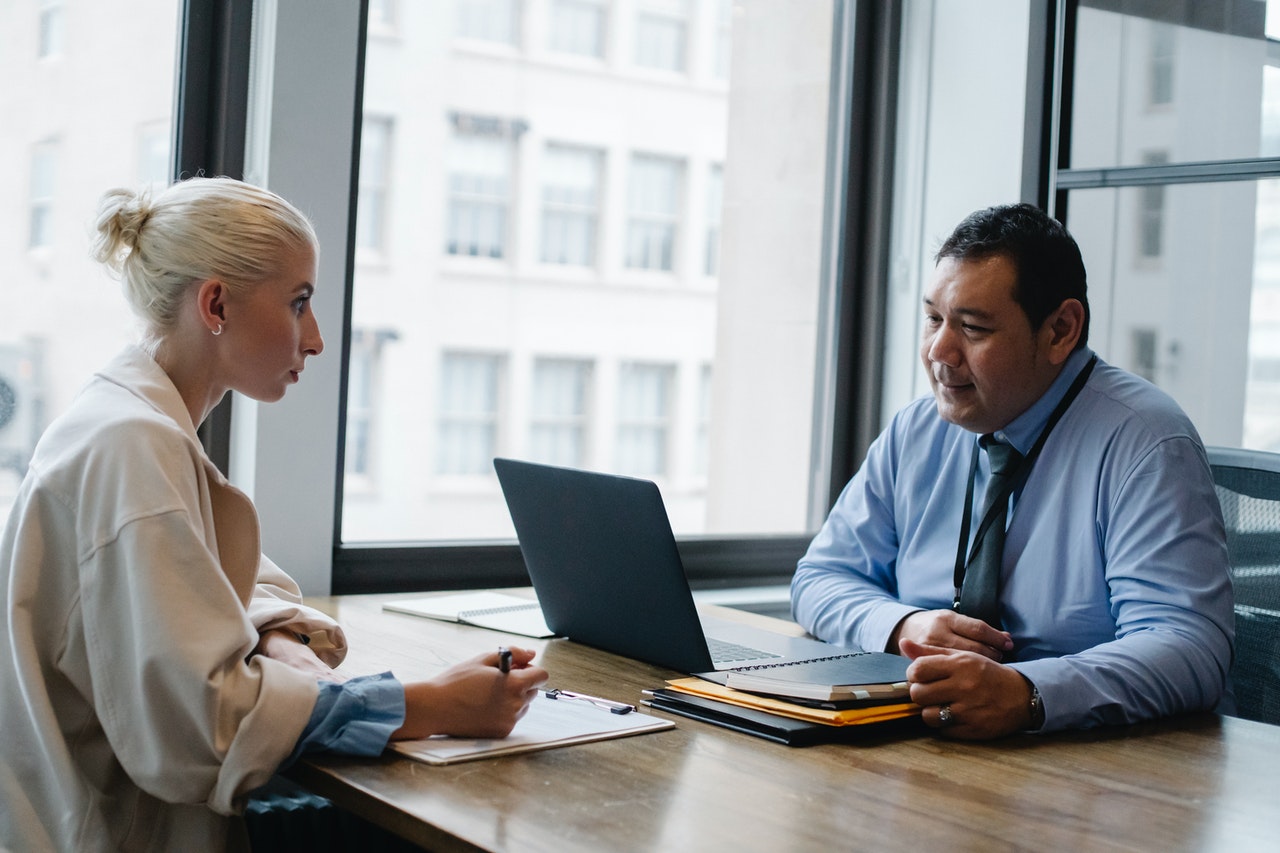 Before you sign up for the insurance, ensure you receive the review information about cost, coverage, and benefit. You can find all the details in the certificate of insurance.
You need to review the following information:
Eligibility criteria for the coverage, for example, minimum age and certain medical conditions
Cost of the insurance
Maximum benefit based on several factors.
The insurance exclusion and limitations 
The time to pay/settle your claim amount and 
Factors causing a decline of the claim.
Who can offer creditor insurance protection? 
Banks
Credit Unions
Mortgage brokers
Car dealers
Stores offering credit cards.
Creditor insurance protection issuance approval
No regulated financial institutions can pressurize you to take credit or loan insurance since it is optional. 
They can issue the insurance if and only if:
Verbal consent over the phone
In writing on paper
Face-to-face agreement with the representative of the insurance company or the bank
Consent using digital or electronic modes such as website/email.
Factors determining the cost the insurance.
Cost is a crucial factor to decide your coverage, benefits, and exclusion/limitation.
The factors considered in determining the cost of the insurance:
The initial loan amounts.
Time remaining to pay off the loan.
Your age, sex, and health conditions
Insurance company declining the benefits of the creditor insurance protection
Have pre-existing condition related to claim.
Having disease symptoms when you applied
Disease not disclosed at the time you applied.
Fired from the job, citing the cause.
You offered resignation/voluntarily left the job.
Contractual job/employment
Eligibility factors for creditor insurance protection 
Minimum age
Maximum age
Your response to a short health questionnaire
Disease not covered.
Discretion of Issuance company
Over credit limit
Owe payments past the due date.
Dishonored payment
Poor Credit check
References:
https://search.proquest.com/openview/077de0f94b71511df7efce692563f8b6/1?pq-origsite=gscholar&cbl=32110
https://www.rbcroyalbank.com/insurance/creditor-insurance.html
Post your comment
Join the discussion...