557 Views
5 Reasons To Move To Dovercourt Park, Toronto
6 min
Dovercourt park in Toronto is one of the most desirable neighborhoods. Want to know how? Read this blog and find out.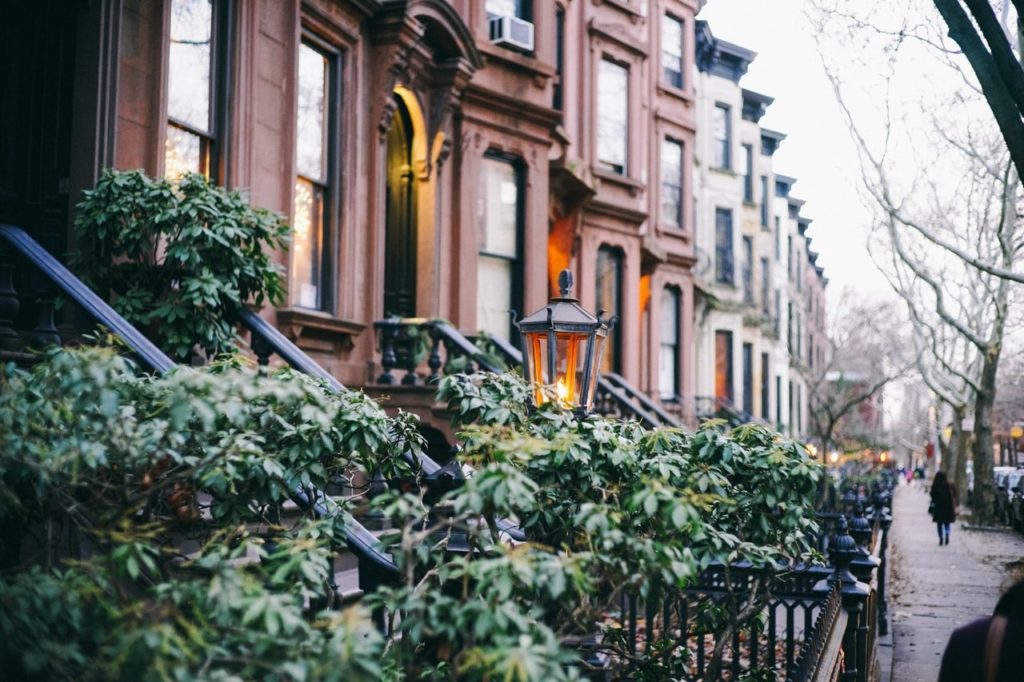 Many neighborhoods around Toronto offer affordable living. Dovercourt Park, Toronto is one such place. Find the top 5 reasons you should move here.
1. Surrounding neighborhood
Dovercourt Park is an excellent place for young families to call their home. People belonging to different ethnic backgrounds and having low- or moderate-income call this place their home. If you cannot afford to live in Toronto, Dovercourt Park is the best place for you. The tight-knit community, homely vibes, and affordable housing are some reasons this place has drawn many families.
2. Real estate
The architectural designs follow the Edwardian style. There used to be many single-family houses in this region. However, many of these constructions have been converted into apartment buildings. Porch with wooden frames, front-facing gable ends & roof eaves, ornate cornices, are a few features found in the houses here. The mature trees lining add to the beauty of these historic houses.
3. Places to visit
If you want to go for a getaway with your family and dear ones, there are plenty of places for you to visit. Riverdale Farm, Casa Loma, and High Park are some places you can have a good time.
Dufferin Grove is a park full of older trees and indispensable for local communities. The park has a children's playground, a swimming pool, two tennis courts, a baseball field, and many other amenities.
Christie Pits Park is also one of the other tourist spots around Dovercourt.
4. Variety of restaurants and cafes
If you are a food lover, there are plenty of places where you can explore lip-smacking delicacies. Progress Bakery, The Hogtown Vegan, The Rooster Rotisserie, and Grill are some spots where you can explore the food. Mazz Sushi, African Palace, Sham Nights are also great eateries here.
5. Shopping options
There are many places where you can go grocery shopping. Dufferin Mall, Galleria Shopping Centre, Holt Renfrew Centre are shopping centers here. Along with these shopping centers, you will find plenty of local shops and supermarkets with generic goods. Refreshing vibes, food court, products from international and national brands offer a chance for the locals to spare time for entertainment, dining out, and socializing.
Brampton is the 9th largest city in Canada and home to many businesses. Brampton has seen tremendous urban growth. Want to know more? 'Reasons to Live in Brampton, Greater Toronto Area' offers more insight into the Brampton region of Greater Toronto Area.
Post your comment
Join the discussion...