389 Views
Renter's Perspective Of The Cost Of Moving During COVID
6 min
The COVID-19 pandemic has caused significant disruption in our lives. This blog has more information about the renter's perspective on moving costs during COVID.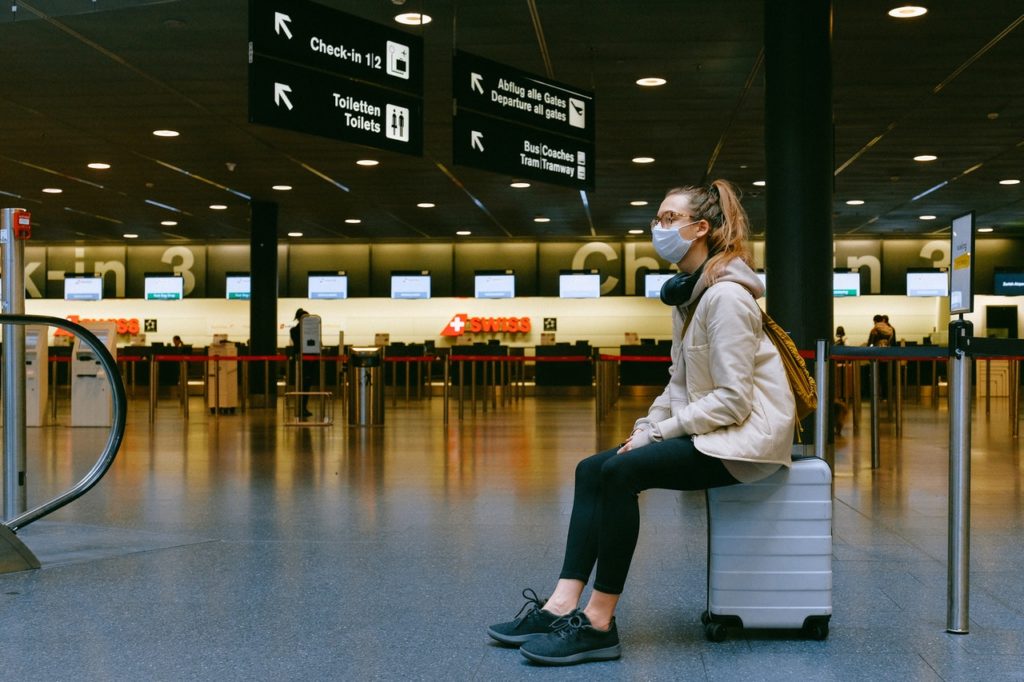 The COVID-19 pandemic has been a spoiler for many aspirations. It has made it difficult for many families to afford a house. Governments have reacted by enacting a slew of policies to protect tenants and mortgage holders and helping the builders and lenders.
Let us check the things that have taken place in the housing sector from a tenant's standpoint.
Eviction Moratorium
The eviction moratorium prevents landlords from evicting tenants who have sought government help.
Canada's COVID response plan
Many Canadians could not pay their rent for the first time because of extreme financial hardship. With no end in sight to live in loneliness and physical separation, most Canadian provinces have imposed an eviction moratorium, fearing that allowing evictions would have negative health consequences during Covid-19.
Several provinces, including Ontario, British Columbia, New Brunswick, and Alberta, temporarily halted the evictions in March 2020. By the end of the summer, the lifting of government restrictions encouraged property owners to negotiate with affected tenants to help produce a realistic repayment plan for a continued stay in their rental units with no fear of eviction.
The government established a Rent Repayment Plan, which gives tenants until July 10th, 2021, to repay the money owed from the initial lockdown period. LandlordBC CEO David Hutniak says his members supported the move but acknowledges that it "wasn't a perfect solution" because many property owners would recoup none of their back-payments.
With a looming next wave of Covid-19, a second ban will wreak more havoc on an already troubled industry.
Many tenants have faced significant financial difficulties, which have hampered investing further into existing rental properties.
Concern about Rent
A tenant cannot ask for a waiver or suspension of the rent even during government restrictions. A tenant should never deny or delay payment of rent as a precaution (even where a dispute has arisen).
Despite the strict requirement to pay rent, it is beneficial for property owners and tenants to have a positive conversation about making rent payment a viable option for both parties during this period.
Prolonged disputes or legal cases can easily consume time, money, and resources, so an open discussion can help save time, money, and resources.
Because of unexpected business closures, property owners may consider innovative rent solutions, such as
Deferring rent payments
Freezing the tenant's or landlord's basic or minimum rent payments for a duration that the tenant and the property owner agree.
Using the rent or security deposit to cover unpaid rental payments without asking the tenant to top up the deposit before the tenant reopens his business.
Concerns about Insurance
Insurance companies should decide whether the insurance plans can cover damage from a pandemic, not directly covered by the policy earlier? Whether they can classify the virus as the cause of "damage" to the property.
While the rental housing industry has no leeway, it has done much better than other sectors, such as hospitality and tourism. To read more about the mortgage system in Canada, check the articles below.
References:
https://www.oecd.org/coronavirus/policy-responses/housing-amid-covid-19-policy-responses-and-challenges-cfdc08a8/
Post your comment
Join the discussion...