521 Views
What Is The 2% Rule In Real Estate In Canada?
6 min
New to investing in the real estate market? Read this blog to find out what a 2% rule in real estate in Canada is.
Invest for the long haul and invest in the best. It is one of the best mantras for making an effective investment strategy that fittingly supports the countless opportunities offered by the real estate sector. If you are looking to become a wise investor and want to know about the famous 2% rule, here is everything you need to know.
What is a 2% Rule?
Real estate is vast and offers several lucrative investment opportunities to the beginners. All these investment options vary in returns and have different payback periods.
In simple terms, a 2% rule:
Allows the investors to select or pick up those properties that are worthy of their investment and will enable them to produce a positive cash flow
Applies to all the properties that are generating a return or cash flow as periodical rentals
States that the monthly rental of a property must be at least 2% of the purchase price
We can easily apply this rule using this formula:
Derived Value=Monthly Rentals/Purchase price
If the derived value of the property is over 0.02 or 2% in percentage form, then the property is a unicorn and is worth investing.
However, if this derived value falls less than 0.02, the property is not a 2% property and is not suitable for putting down your money.
Let us understand this rule with an example:
Emma and Michael are salaried professionals searching for a residential property in the Greater Toronto Area.
Their diligent property hunt bore fruit, and recently they shortlisted two unique properties which have the following features:
| | | |
| --- | --- | --- |
| Features | Residential Property A | Residential Property B |
| Located in | Oshawa, Ontario | Mississauga, Ontario |
| Asking price (non-negotiable) | $500,000 | $550,000 |
| Monthly rental income | $8,900 | $12,750 |
Both these properties:

Have similar carpet areas
Are at suitable locations and
Have an identical asking price
Both Emma and Michael are confused about which one to choose because of so many similar features
They both approached their financial advisor, and he advised them to choose one property by applying the 2% rule.
He even prepared the following presentation for them based on the 2% rule.
| | | |
| --- | --- | --- |
| Features | Residential Property A | Residential Property B |
| Asking price (non-negotiable) – A | $500,000 | $550,000 |
| Monthly rental income – B | $8,900 | $12,750 |
| Derived Value (based on 2% rule) – A/B | 0.0178 or 1.78% [$8,900 / $500,000] | 0.0231 or 2.31% [$12,750 / $550,000] |
We can observe from the above presentation:
The Residential Property B has a derived value of over 2%
whereas
The Residential Property A has a derived value of less than 2%
Hence, the financial advisor of Emma and Michael suggested they invest in the Residential Property B as it can generate positive cash flows.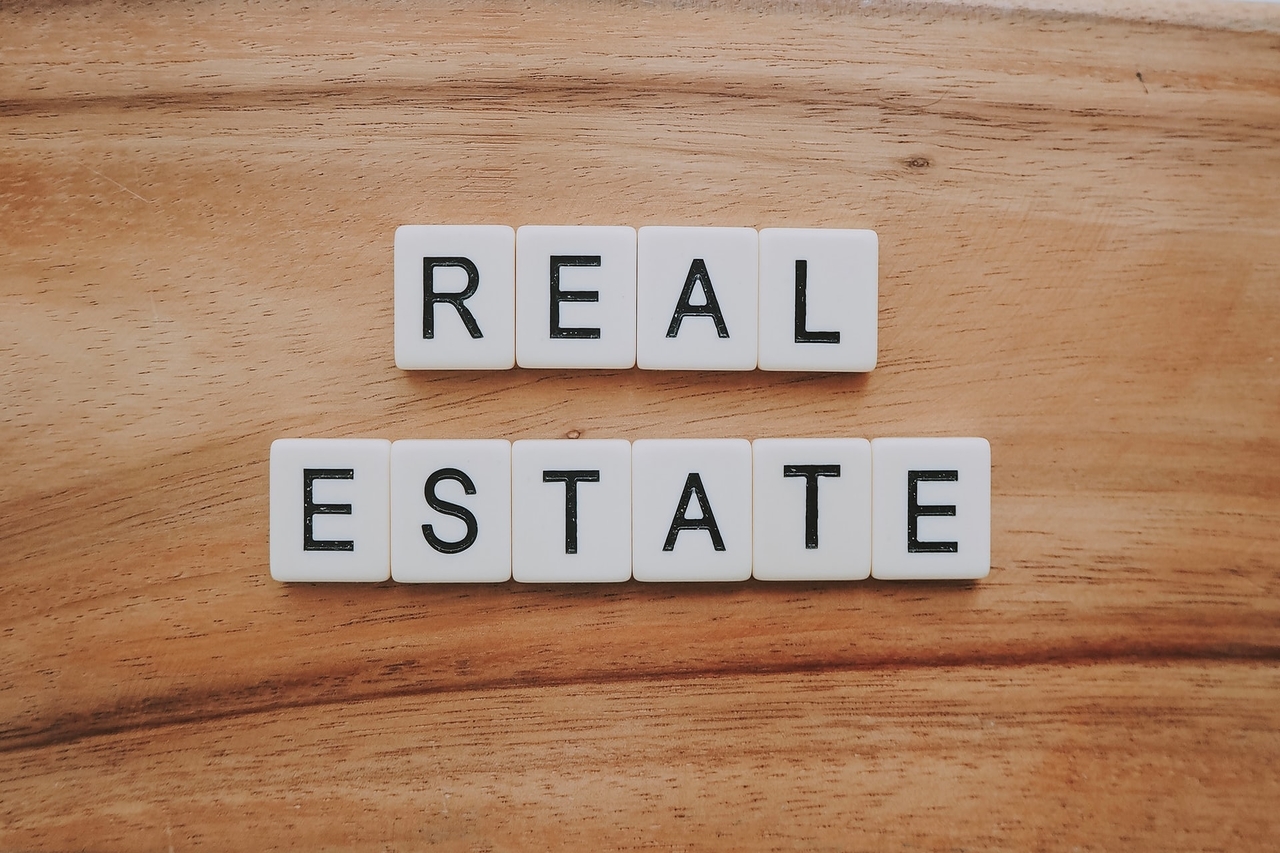 How Practical Is The 2% Rule in Canada?
It is a fact that thumb rules, principles, and formulas rarely come in handy while making an investment decision.
"I am in the real estate industry for the past 15 years, and personally, barring a handful of few properties, I have seen no property returning you 24% of its purchase price in a year. So, it is too strict in the real world.," said Leo Tremblay, a veteran real estate agent operating in the high-end real estate properties in the Ontarian markets.
It might be hard to find 2% properties that are cash cows and sold by their owners with no special conditions. But these properties exist in the Canadian markets.
"You will often find the 2% properties in the lower segment or the real estate for budget homebuyers.", said Lucas Martin, the proud owner of a 2% property in the Greater Toronto area.
What Lucas noticed exists and is indeed true. While searching the real estate markets, you certainly acknowledge that:
There are several less expensive properties (say less than $80,000) that pass the 2% rule and are generating over 24% of the purchase price annually,
The high-end or expensive properties (say $500,000 and above) can never generate a 24% annual return, barring a few exceptional cases.
So, it all depends upon your search. Possibilities exist, and you might find a 2% property that can help you pay off your mortgage loan quickly.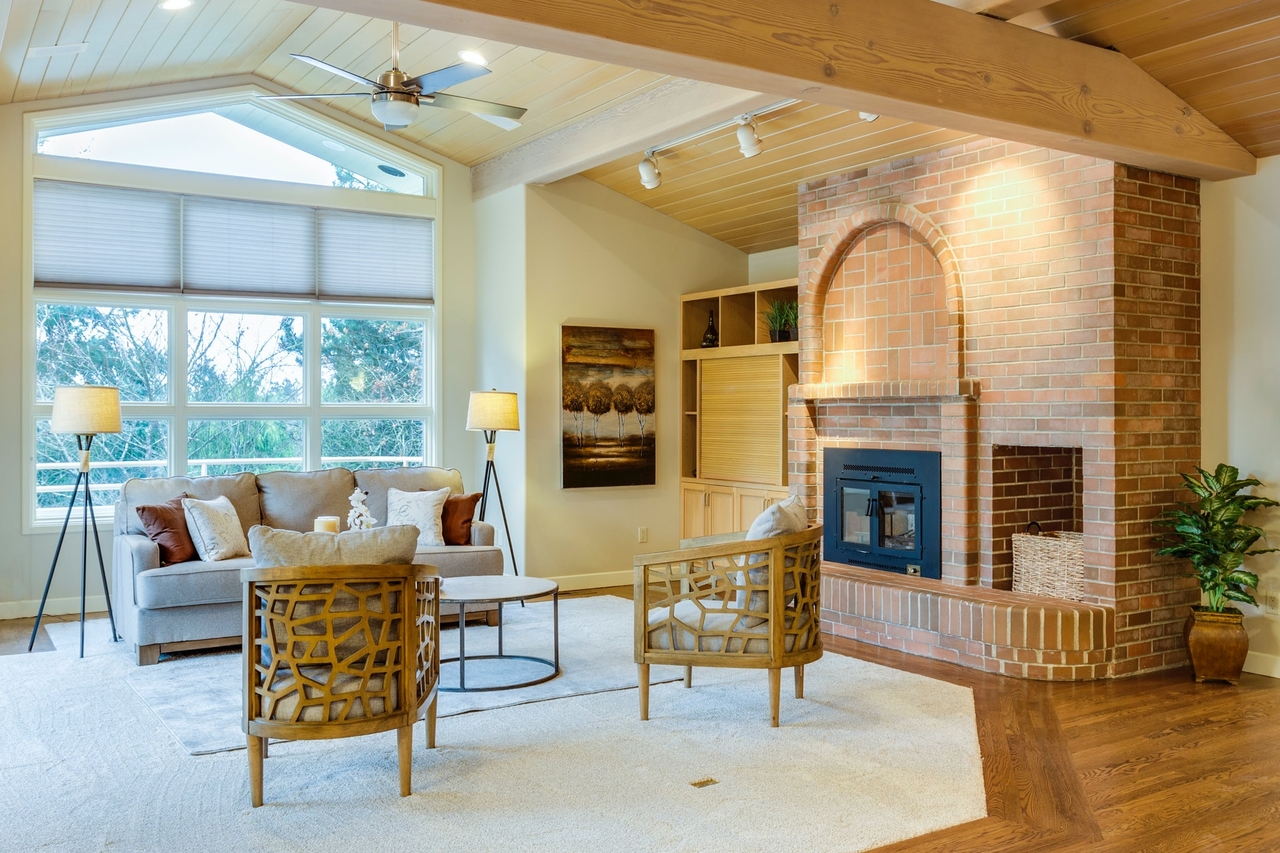 What Are the Benefits of Applying 2% While Searching for A Real Estate Property?
The 2% rule is simply a ratio of the monthly rental value and the property purchase price. But it allows you to select those properties that are cash cows and can help you return 24% of the purchase price every year. It translates into a payback period of 5 years (this applies when you have not taken a mortgage loan).
There are several other benefits as well of applying the 2% rule while making an investment decision, which are:
It makes your real estate search more diligent and prevents you from getting casual
Protects you from your money getting stuck in stale properties
It helps you to outperform the average market returns by setting the benchmark of 24% per annum
It keeps you vigilant and helps you to repay your mortgage loan quickly
Allows you to diversify and boost the overall portfolio returns
Rationality, Intellect, and Temperament are some of the common adjectives used to describe a successful investor who is learned, well-informed, and has gained a deep knowledge of the industry in which he operates. Hence, become knowledgeable and invest in some of the best options available in the market.
Post your comment
Join the discussion...