539 Views
What Is Refinancing?
6 min
Refinancing is the process of replacing an existing mortgage with a new one. Do you want to learn more about refinancing? Then read on to learn more.
For homeowners, there may be a time when they must refinance their mortgages on their homes. According to the Canadian Mortgage and Housing Corporation (CMHC), Refinancing Mortgages is financing that enables borrowers to pay off their previous mortgage in full by obtaining a new loan.

You must have the verified and reliable facts before undergoing a refinancing process. We have summarized all the information required to guide you through the entire process.
What is Refinancing?
When you refinance your mortgage, you split your current loan and start a new one with the same or a different lender. You may refinance your mortgage to lower your interest rate, gain access to your home's equity, or merge your debts. Mortgage refinancing is dangerous because breaking your mortgage early can cause a big prepayment penalty, so do your homework before leaping in.
Purpose of Refinancing
A mortgage refinancing can get you a better rate of interest. Refinancing your mortgage can also help gain access to your home's equity and consolidate your debts.
1. Get a Better Rate of Interest
Getting refinancing for your mortgage can be difficult and could be expensive initially. To transfer your mortgage to a new lender with lower interest, you need to prepay your outstanding mortgage balance to foreclose the loan. You need to have the cash flow to pay the prepayment charges on the unpaid mortgage balance. Analyze if a refinance would lead to saving you a sizeable amount of money through a comparative number crunching.
2. To have Access to Cash
Leverage your home equity by refinancing your mortgage. You can borrow up to 80% of the value of your house worth, minus any mortgage outstanding debt. You can use the money to invest, home improvements, or your children's education.
3. Debt consolidation by refinancing
You may use the built-up home equity to pay off high-interest debt leveraging the mortgage refinance once you have earned substantial equity in your home. There could be many unpaid loans, such as a car loan, a line of credit, or credit card payment. You can combine and consolidate the total outstanding and pay them using mortgage refinance.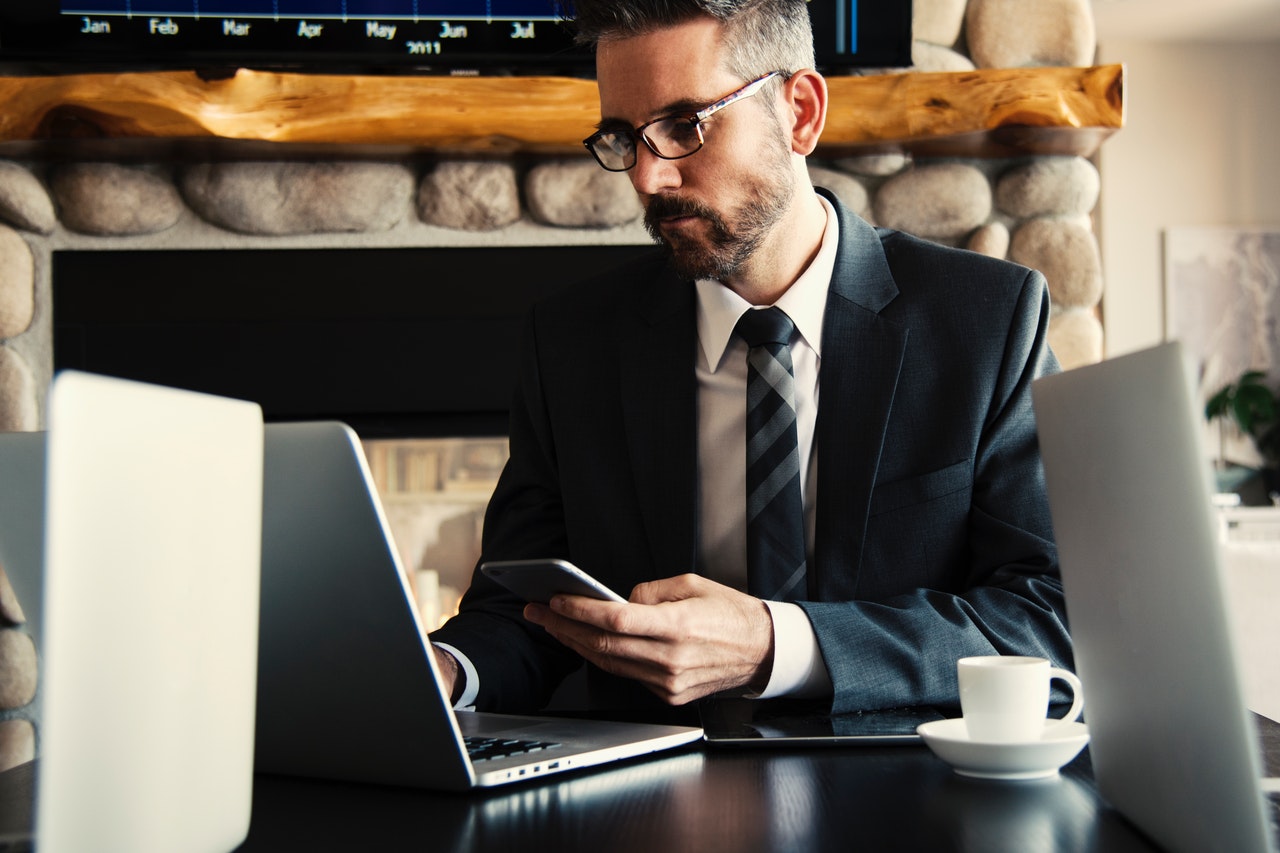 Advantages and Disadvantages of Mortgage Refinancing
Refinancing a mortgage is a significant financial decision that should not be taken lightly. While a mortgage refinance will save you thousands of dollars over the term of your loan, there are some risks you should know.
| | |
| --- | --- |
| Advantages | Disadvantages |
| Possibility of obtaining a lower interest rate and thereby saving money. | The penalties can outweigh the savings. |
| It is possible to consolidate debt at a lower overall cost. | Consolidating debt eliminates the opportunity to pay it off quickly. |
| Gain access to your home's equity. | Using equity to get money, places you in more debt. |
| Option to choose a variable or a fixed rate. | Changing your rate form is not always a clever idea. |
Proper Way to Refinance your Mortgage
Refinancing a mortgage can be done in a variety of ways. You can revoke your mortgage contract earlier than scheduled and get a home equity line of credit (HELOC). You can even blend or extend your mortgage with your new lenders through refinancing.
1. Break your current mortgage deal as soon as possible.
Your bank will levy you a prepayment penalty if you break your mortgage, which is usually about three months' worth of interest charges.
If the expense of the prepayment penalty is justified by your new mortgage rate, then breaking your mortgage could be worthwhile.
2. A home equity line of credit can be added (HELOC).
HELOC enables you to borrow against the home equity at your convenience as-needed basis. A HELOC operates similarly to a credit card account, but the interest rates are much lower because it is a secured loan (backed by the equity of your home).
3. Combine and Extend your Current Mortgage.
Blended rates will always be higher than the most favorable mortgage rates on the market. Ensure to measure how much is your savings if you split your mortgage to take advantage of the blended rates.
If you want to know if refinancing your mortgage is a smart idea, talk to a licensed Canadian mortgage broker. They will evaluate your situation for free and assist you in understanding your choices.