170 Views
Ethereum ETH And The Difference Between Bitcoin And Ethereum
6 min
Do you know what Ethereum cryptocurrency is and how it works? Read this blog to find out more.
Are you new to investing your money in cryptocurrencies? Cryptocurrencies allow you to buy & sell specific products and services. You can trade and invest in cryptocurrencies too. For many, which cryptocurrency to invest in might be baffling. And with over 6,500 cryptocurrencies in existence, it is natural to get confused.
Bitcoin has made its mark as a digital currency, and most people know about what it is and how it works. But do you know about Ethereum? Well, Ethereum is the first Bitcoin alternative. And it is gaining popularity as a virtual currency. Let us dig more to understand what Ethereum ETH is and how it differs from Bitcoin.
What is Ethereum?
Ethereum (ETH) was discovered in 2015. And is one of the largest and most well-known open-ended decentralized software frameworks. ETH or ether is its native cryptocurrency, like Bitcoin, that allows people to send money to one another.
The Ethereum network uses smart contracts, a collection of specific codes. It has a programming language that runs on blockchain. It allows the programmers to build and run decentralized applications without third-party interference.
Though you can use bitcoin for peer-to-peer payments, Ethereum is a cryptocurrency used for making payments and programming. The total outstanding value of all BTC and ETH currencies in circulation is high. The value exceeds that of all other digital currencies.
Let us understand how Ethereum differs from Bitcoin.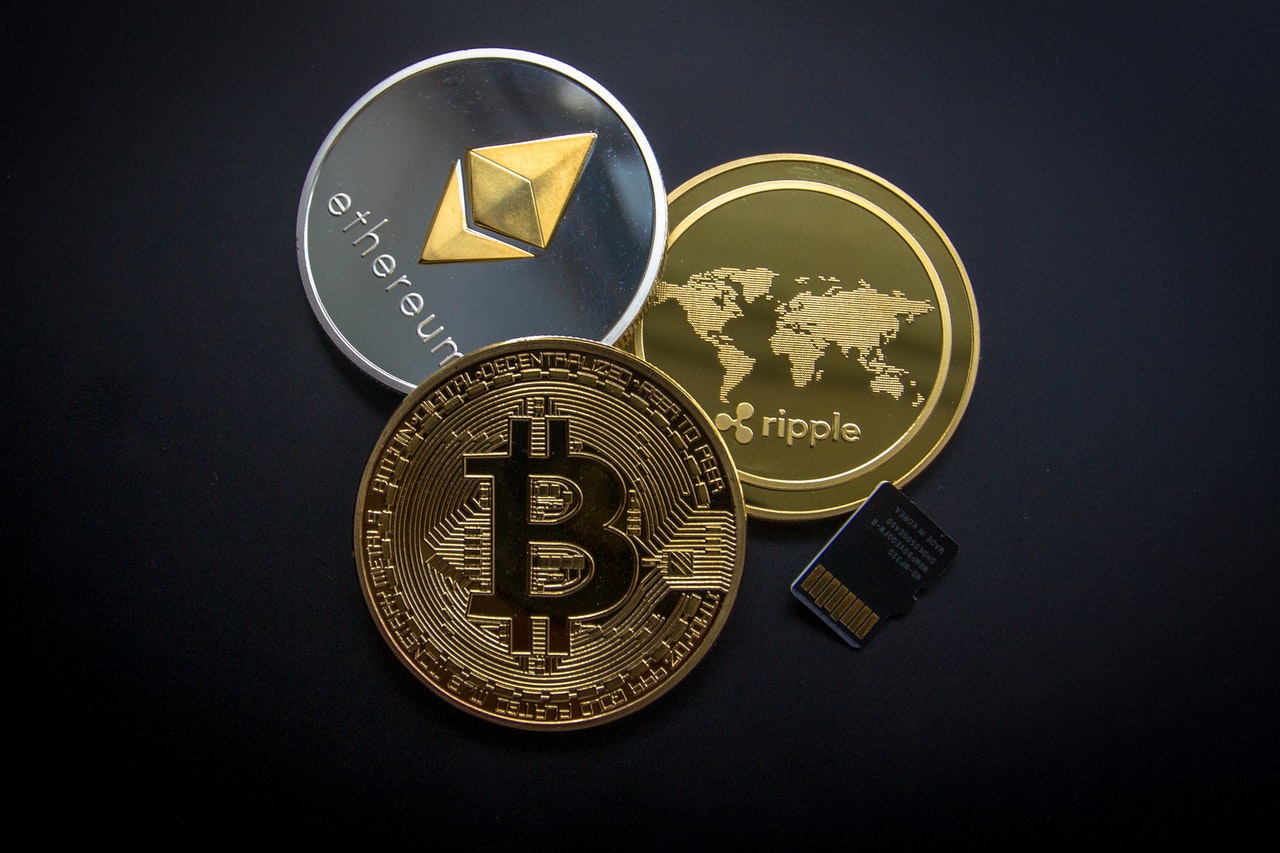 Difference between Ethereum and Bitcoin
Smart Contracts
Bitcoin and Ethereum are both based on distributed ledger and cryptography regulations. Bitcoin is a secured system used for transferring money. Ethereum handles distributed apps, smart contracts, and money transactions.
Cost
Based on market capitalization, Bitcoin and Ether are the most valued cryptocurrencies. The market cap for Bitcoin is $809,887,818,648 and Ethereum is $348,535,313,944. You can find out the latest cost on the Coinmarketcap.com website.
Token insurance time
The New token issuance time for Bitcoin is approximately 10 minutes. Bitcoin's total supply is at 21 million coins. The creation of new Bitcoins is unlikely after 2140, as 83% of the bitcoins have already been mined.
While for Ethereum, there is no set cap for a total supply. There are currently 117,734,491 ETH circulating in the market.
Bitcoin is costlier than Ethereum. But one thing to know is that the market has been volatile and will continue to be. If you want to invest in cryptocurrency, you want to know more about virtual currencies. Read 'What Is Bitcoin? Bitcoin Basics You Would Like to Know?' to find out more.
Post your comment
Join the discussion...