184 Views
What Is Vacant Home Insurance In Canada?
6 min
Have you bought a real estate property that you want to turn into a income source? Be sure you have considered taking out a Vacant home insurance. Don't know much about it? Read this blog to find out more.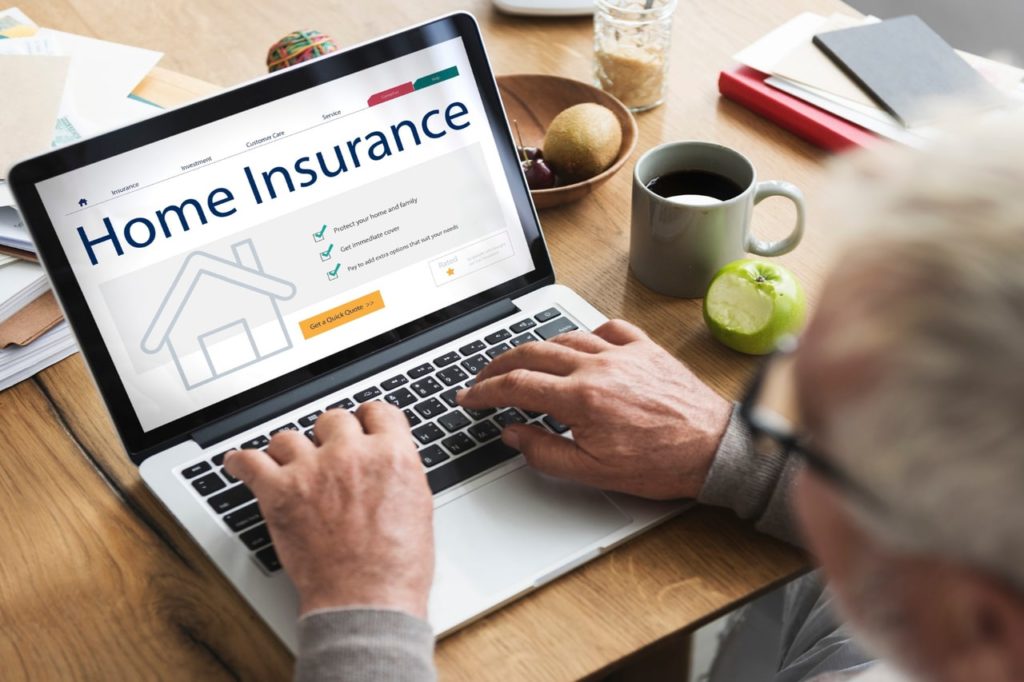 So, you have bought a home as a real estate investment. But have you figured it out yet whether you want to rent it out, use it as a vacation home or use it as a spare place to live? If you answered no, the one thing you can do to start with is to get vacant home insurance.
Have you thought about how many issues you might face in your new vacant house if not insured? With 1.32 million property crimes occurring in 2019, you must buy vacant home insurance.
Know more about vacant home insurance.
What is vacant home insurance?
Vacant home insurance is an insurance policy that covers your house with no residents. Any typical home insurance policy requires the home to be lived in by a resident. So that if there are problems in the home, the resident takes care of them. However, if the house remains vacant, the home maintenance issues increase. It is when vacant home insurance can help you out.
How long can your home remain vacant?
Insurance companies offer regular home insurance to your residence. But, if the place remains vacant for a long while, the company may not provide coverage. On average, many home insurance companies have a 30-day inoccupancy rule. So, if your house remains vacant after 30 days (about 4 and a half weeks), your insurance company may reject your claim. To make your way out of this, you can inform your insurance provider about the period you would not be staying in the house.
Scenarios when you might need vacant home insurance:
If your property remains unsupervised, you never know what may happen. So, it is better to prepare. Here are some of the most prominent scenarios you might need vacant home insurance:
The property is the vacation home you visit occasionally.
The property is your new home, but you have not moved in yet.
If you are in hospital because of a medical condition, make your place vacant.
You want to rent out the property but do not have tenants yet.
The house is getting renovated.
You want to sell the house as you are moving somewhere else.
Now you know everything you need to know about vacant home insurance. Want to understand more about home insurance? Read 'The Basics of Home Insurance' to find out more.
Post your comment
Join the discussion...