1.3K Views
What Is Recovery Caregiving Benefit (CRCB) In Canada?  
6 min
CRCB is a relief scheme administered and run by the Government of Canada. This scheme was in operation from September 2020 to October 2021. However, with some recommendations, even the Canadian government has proposed to extend this scheme to May 7, 2022. There are chances for even further extension. Hence, let us know and understand everything about this scheme.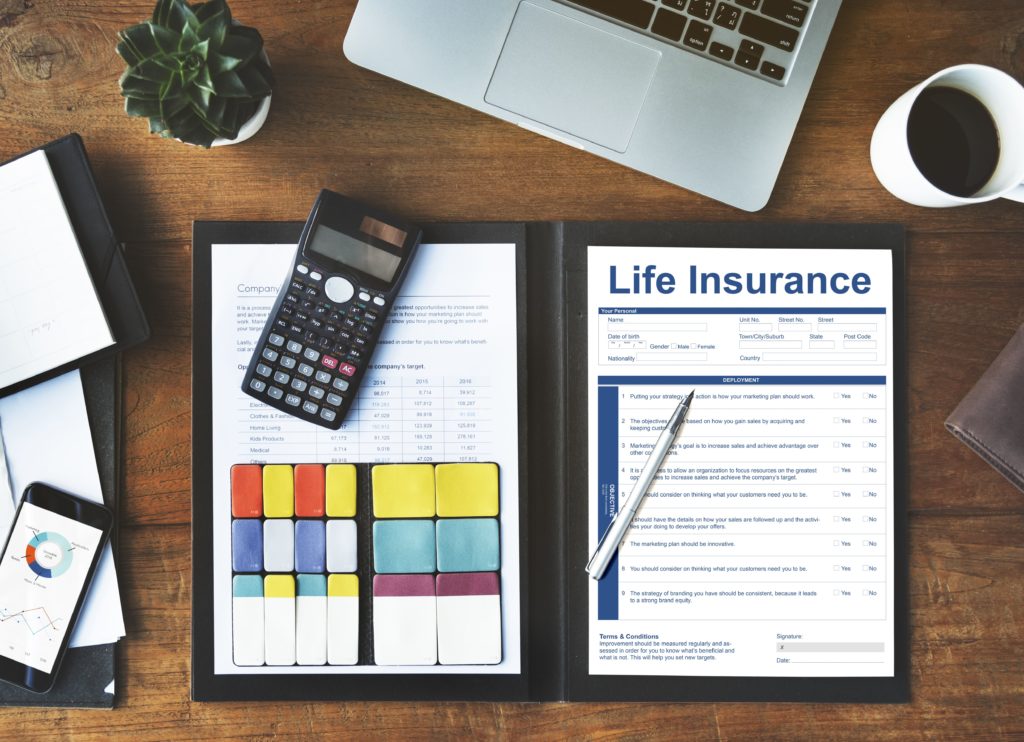 What Is A CRCB In Simple Language?
Post Covid-19, several Canadians did not qualify for employment insurance (EI). It prompted the government of Canada to introduce several relief measures to support them.
CRCB was a measure introduced in September 2020 to provide income support to qualified individuals.
It pays $500 (gross) every week. You will get $450 as the "net amount" under this scheme, with $50 deducted as withholding taxes.
The total period for which you will receive benefits cannot exceed 44 weeks (last, it was 42 weeks)
Let us now delve deeper and understand the various aspects of this scheme.
Who Is Eligible for Receiving Support Under CRCB?
To receive income support under the scheme of CRCB, you are required to meet the following eligibility criteria:
List of Eligibility Conditions (all of them are required to be fulfilled)
1
You must be a resident of Canada.
2
To receive the weekly benefits under CRCB, you must be present in Canada during that week.
3
Your minimum age should be 15 years at the beginning of the week.
4
You must be having a valid SIN (Social Insurance Number) which is necessary to gain access to the government programs, schemes, and benefits.
5
Before the submission of an application under this scheme, you were either employed or self-employed
6
You earned a minimum of $5000 annually in 2019, 2020, and 2021
7
You have not worked for at least 50% of the working hours assigned to you. This happened because you were taking care of:
a) A child, who was less than 12 years of age
b) Any of your family members
You were providing care because:
I. The daycare facility, care facility, or school was closed due to the pandemic
II. The child or your family member was not able to attend such facilities because they suffered from Covid-19 or had a high risk that they might contract Covid-19
III. The regular caregivers at these institutions were absent from duty due to Covid-19
8
You have not received the following benefits:
a) CERB (Canada Emergency response Benefit)
b) EI (Employment Insurance) emergency response benefit
c) CRB (Canada Recovery Benefit)
d) CRSB (Canada Recovery Sickness Benefit)
e) Short term disability benefits
f) Workers' compensation benefits
g) Quebec Parental Insurance Plan (QPIP) benefits
9
You have not taken paid leaves for the period during which you wish to get income support under CRCB
What Is the Cash Benefit Under CRCB?
The eligible individuals will receive the benefits in the following manner:
How Can You Apply for the CRCB?
If you are an eligible individual and satisfied with the cash benefits provided under the scheme, then you can move an application.
For your ease and convenience, we are dividing this section into two parts which are:
Part I: Processes to Be Completed Before Applying for the CRCB
| | | |
| --- | --- | --- |
| S. No. | Name of the Process | Description |
| 1 | File Income Tax Return | To get your application processed, you will be required to file income tax returns for the years 2019 and 2020 It is preferable to file returns before the due dates. In case you cannot file an income tax return, then there is a possibility that your cash benefits might get delayed by up to 4 weeks. |
| 2 | Get Registered with A CRA My Account | To apply online for CRCB, you will be required to get yourself registered with a CRA My Account After registering, you must remember your CRA User ID and Password It will help you to re-login and apply for CRCB |
| 3 | Set Up Direct Deposit | If your direct deposit information is up to date with the CRA, you will receive the weekly benefits within 3 to 5 business days. If you wish to receive the cash benefits via cheques, it might take up to 10 to 12 business days |
| 4 | Understand whether it will affect your other social benefits | If you have received any provincial help or Territorial Social help, you must exercise caution before applying for CRCB. You must talk to the Provincial or Territorial Social help Office and ensure that applying for CRCB will not affect your other cash benefits. |
Part II: How Can You Apply?
You can apply online by either:
| | |
| --- | --- |
| Modes of Application | Steps to be followed |
| Using your CRA My Account | Login to your CRA My Account using the valid Login ID and Password Browse for the relevant section and click on CRCB |
| Using your phone | Keep the following documents in handy: SIN Full name and address Relevant tax documents, such as Returns, Notices, Assessments, etc. Sign in to your CRA account Call on 1-800-959-8281 Get identified and follow the process |
| Using TTY (Teletypewriter) Number | Call on 1-800-665-0354 Follow the further process as told to you |
Reach out only to those who need them the most. There will be a strict process, and the CRA (Canada Revenue Agency) will verify your application. Ensure you can provide them with all the additional details they might require.  
 
Post your comment
Join the discussion...