342 Views
How To Buy A House In The GTA, Canada?
6 min
Read this blog to know how to buy your dream house in GTA, Canada.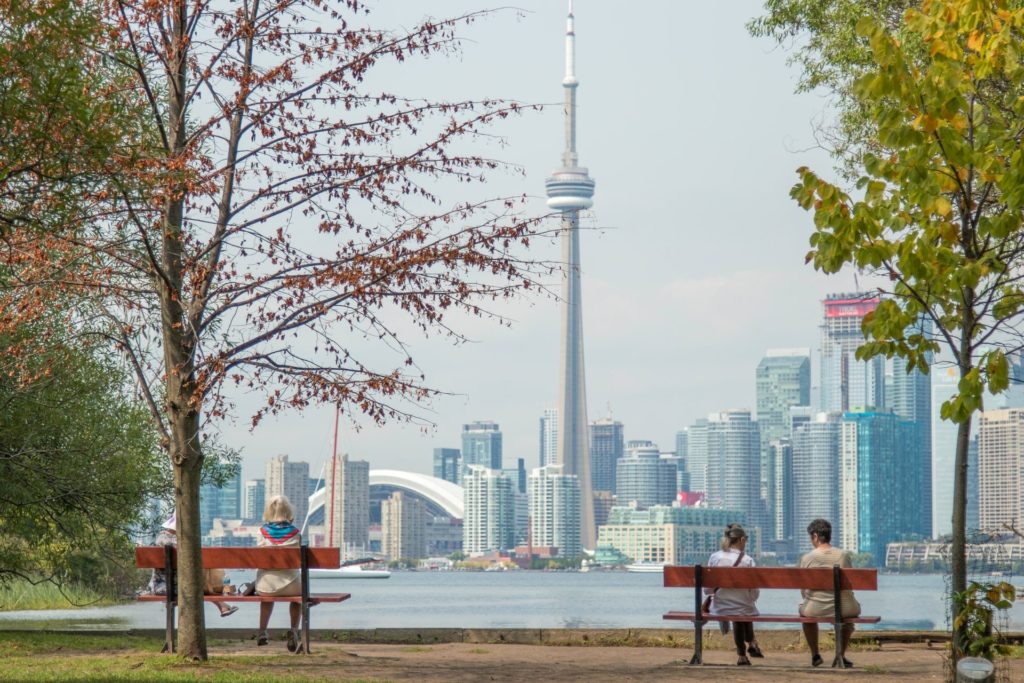 The Greater Toronto Area (GTA) is the most sought-after real estate property market in Canada. Investing in a house in the GTA involves a strategic plan of action to minimize the end costs. A well-planned and strategic plan before any investment decision is the key to clinching the best deal.
Before buying a house in the GTA, know its pros and cons. It will help you gauge the real benefits and the risks that entail after investment.
The perks of investing in a house in the GTA area of Canada-
The most happening downtown and business hub in Canada
A melting pot of varied cultures in one place.
A favorite spot for foodie, with over 5000 eating joints.
The cons of investing in the GTA area of Canada-
Many facilities come with a price, and that is pollution. The GTA area deals with an outrageous amount of noise and air pollution.
A popular area also calls for a high price tag. Investing in the GTA is a costly affair, and many of us might not afford it.
Parking is also one of the prominent issues in the GTA. Parking here is expensive and only limited in certain areas.
While investing in the property business of the GTA in Canada, you may go through this detailed step-by-step guide listed below as some of the crucial steps which can help you make informed investing decisions-
Steps to consider before buying a house in the GTA
1. Clearing the budget confusions:
The key to any purchase decision is a budget that needs to be pre-defined. It becomes easy for you to decide which property or house is the most affordable and falls within your price range. A defined and set budget determines the other steps.
2. Loan policy
Whenever you consider buying a house in the GTA area, you might want to know the bank loan policy in the area. Adhering to the loan policy is essential to apply for it. A healthy financial status will always get precedence for getting a loan from the financial institution catering to the area of your purchase.
3. Searching for the best houses
A fun yet responsible task is to zero in among the many houses available for purchase. You must know your and your family's requirements. Only a well-fitted home matches all the needs you are looking for to be shortlisted for purchase.
4. Inspection rounds
Another crucial step every buyer should always keep in mind is a proper home inspection. A well-inspected house with no significant faults is what you might look for. Also, legal aspects matter a lot in your house dealing. A legally filed home is what you should buy.
The bottom line for every house purchase has these four simple but crucial steps which will help determine your purchase decision of a dream house. Housing investments in the GTA are an expensive proposition and one of the core factors. But there is much more that determines your decision to buy a house and not just its price. You will buy a home if it meets all the requirements, and then you will invest in a property in the GTA area of Canada.
References:
https://realvaluehome.ca/gta-greater-toronto-area/
https://www.ureachtoronto.ca/greater-toronto-area-gta/
Post your comment
Join the discussion...