542 Views
Benefits Of Living In Burlington, Ontario
6 min
Thinking of moving to Burlington, Ontario? This blog will help you find all the benefits of living here.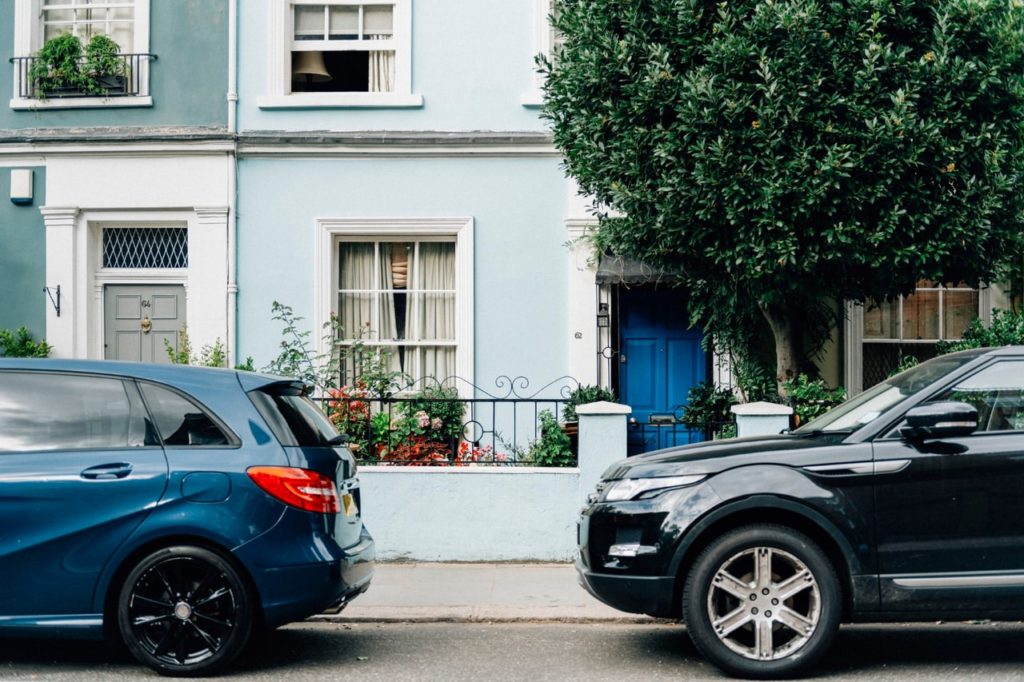 If your family wants a metropolitan and a quaint feel, Burlington in Ontario is your go-to place to live. You will get plenty of options to choose from if you wish to settle in the Greater Toronto Area or near it. But, after considering the essential attributes, Burlington seems to be the fittest.
Want to know more about Burlington?
Let us begin the journey right into the heartland.
Congenial neighborhood
Burlington is an excellent place for a fun-loving family that wants to live life to the fullest. It offers a good mix of urbanized entertainment and a harmonious lifestyle.
The area comprises high-end restaurants, shopping malls, and entertainment venues. Burlington's neighborhoods include Central (Downtown Burlington), Alton Village, Palmer, and Tansley.
Parks and recreation
The city is right on the southern and southeastern shores of Lake Ontario. If you love recreation, you can enjoy your time in the ice skating rinks, community centers, and golf courses. Besides, there are skate parks, splash pads, and pools.
If you want to spend a day in nature, take a trip to the Royal Botanical Garden. It houses the world's highest lilac collection on the Hamilton-Burlington border, making it an ideal location for admiring nature's splendor. You can also go to Central Park, Paletta Lakefront Park, or Sherwood Forest Park.
The Brant Street Pier, Spencer Smith Park, Discovery Landing, and Beach way Park are sections of the downtown waterfront. It is a perfect destination for residents to kick back and spend quality time with their loved ones.
Amenities
Burlington's two shopping malls are Mapleview Shopping Centre and Burlington Mall. The malls offer a variety of brands that add to your shopping experience and provide you with great options. Large outlets, a profusion of eateries, and a diverse range of retail stores abound in this region. Sephora, Apple, and Indigo are a few well-known retailers housing stores in Burlington's malls.
Transit
Because of easy access to highways and GO Transit, residents can commute to GTA. It takes about an hour to reach the airport of Toronto, Pearson International, or John C. Munro Hamilton International Airport.
Festivals
Burlington hosts some of the country's largest festivals. A few festivals held here are the Sound of Music, the Burlington Beer, and the Marques D'Elegance. Being a resident of the city, you take advantage of the city's plethora of fantastic leisure activities.
Real estate
Compared to Toronto, the houses in Burlington is much more affordable. Burlington has a wide range of property types. You can own a large home, a condo, an apartment, or anything. The average price of a house sold in Burlington in December 2020 was $985,870.
Are you moving to a new province? You need to keep an eye out for a series of aspects and ensure that you have considered them all. Read our blog 'Things To Know When Moving To A New Province in Canada' to get more insights.
Post your comment
Join the discussion...