335 Views
7 Tips For A Last-Minute Holiday Shopping
6 min
Still not done with your holiday shopping? Read this blog and find the best tips for last-minute holiday shopping.
What can be the one nightmare which all of us face every year-end?
Can you guess it right?
Yes, last-minute holiday shopping is the biggest nightmare you can get!
Imagine your Christmas plans are ready, but something yet to cover your shopping for the last minute.
A panic situation, right!
However, you need not panic as we will give you some excellent tips for your last-minute Christmas and holiday shopping plans.
Take a sneak peek at the hacks below to know about it!
1. List it out
First, if you are running behind your holiday shopping plans, make sure you list it out first. Many times, when we are in a rush to finish our last-minute shopping, we buy such unnecessary things. So, you give out money for nothing important!
Make sure you list out what you want to avoid extra expenses.
2. Go for online shopping
Second, holidays mean a rush of people! So, if you think a mall can save your last-minute plans, we have a better idea – online shopping!
Many shopping websites have great same-day and one-day delivery options which can sort your shopping plans right from the comfort of your house.
3. Gift a gift card
Third, with the ongoing pandemic, one such gifting option which is gaining popularity these days is gift cards. We can send a virtual gift card to your loved one's account. This option can help you save a lot of time and energy. The beneficiaries get to buy what they like!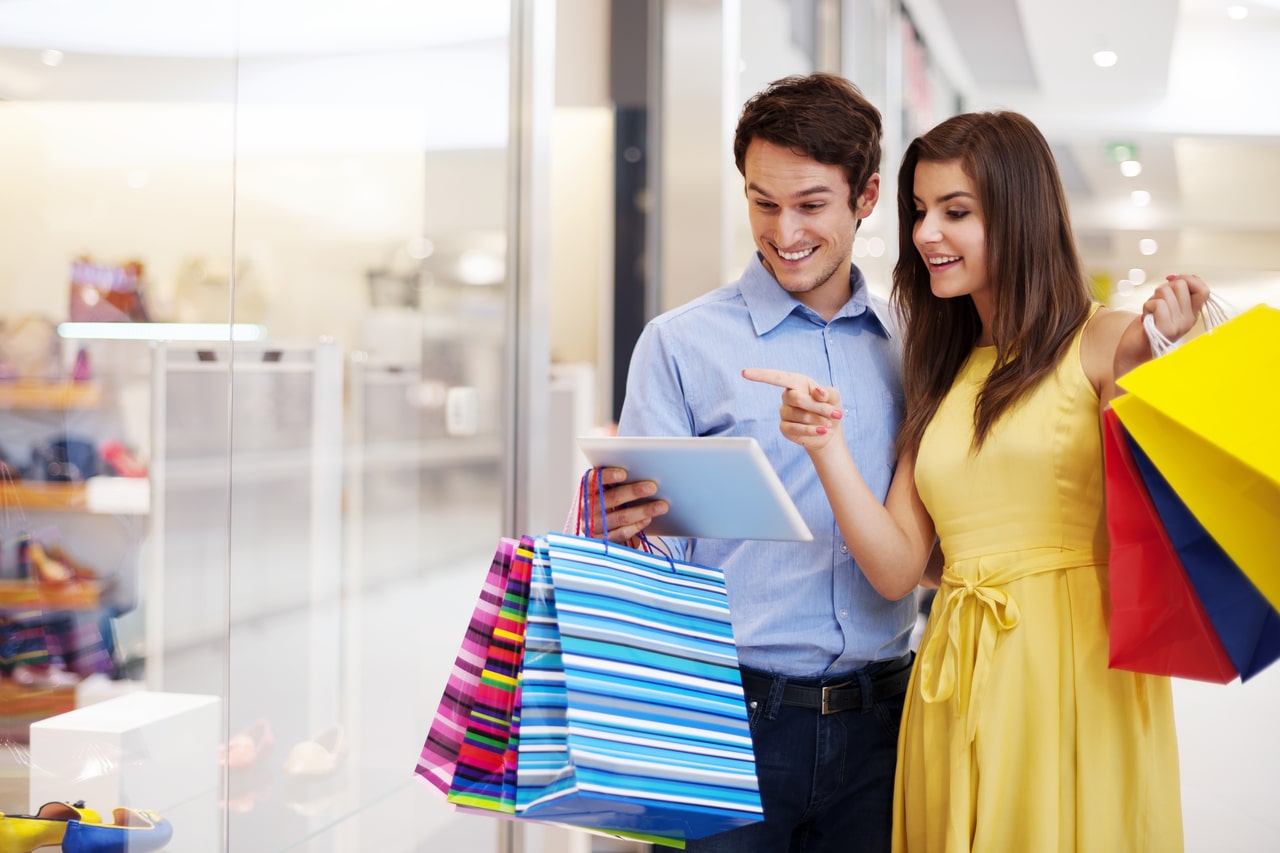 4. Book them a special day
Another thoughtful last-minute tip is to book a fun destination for your loved one! You can arrange a booking on a cruise, book them a spot at a fun event or even reserve a place for them at any concert! It can be one good gifting option for Christmas!
5. DIY hampers
Fourth on our list is to explore your creative side for buying and gifting. A DIY hamper can be one good option where you can curate all such things to offer into one cute hamper for your loved one. It can be inexpensive as well as a unique idea!
6. Save it for Christmas eve
You might find it odd, but on the eve of Christmas, everyone is busy with their celebrations. It is the perfect opportunity to shop at free shops and malls now and even grab some good deals as well!
7. Stop the shop too!
Shopping is addictive, so you should know when to stop and call it a day for your shopping. If you make a list, ensure you stick to it, not shop till you drop!
The holiday season and Christmas together can make you forget many things to buy.
The last-minute tips and tricks are great ways for you to prepare if you are running late for shopping!
We wish all happy holidays in 2021 and a merry Christmas for all of you!
Post your comment
Join the discussion...