0.9K Views
Cottage Countries In Canada Where You Can Invest
6 min
In Canada, there are numerous cottage countries that are appealing for real estate investment. In the blog, we've included a handful of these locations. Continue reading to learn more.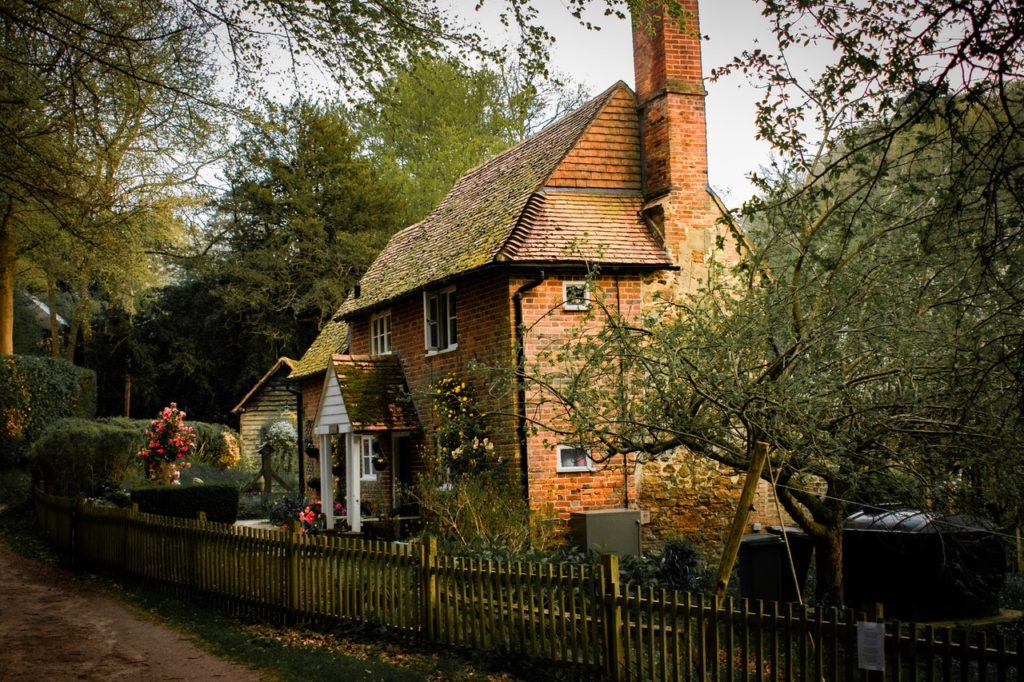 Many people are still perplexed about what a cottage country is. A cottage country is a place where you can buy a holiday house or a cottage. These cottage countries are a great spot to unwind. These destinations are easily reachable and offer a wide range of fun activities for visitors.
People come to these sites to spend time with their loved ones. And so, they might be excellent investment prospects. Buying or constructing a cottage or summer house can be a profitable investment. Do you want to know where the best cottage country spots in Canada are? We've compiled a list for you.
Here are the four cottage country locations in Ontario where you can rent or own a cottage:
Kawarthas
Located in southern Ontario, the Kawarthas is a chain of 250 lakes and towns. There are several cottages, rentals, and resorts in the region.
Kawarthas is an excellent getaway spot, located around 90 minutes (about 1 and a half hours) from Toronto. Summer events, as well as artisanal foods and beverages, draw visitors from all over the world. Visitors can enjoy hiking trails, cycling, horseback riding, and boating beside cottage getaways.
There are clear waterways, many dining options, and scenic locations to explore. And so, Kawarthas could be a good place for you to buy a cottage.
Muskoka
Muskoka, Ontario, is a well-known cottage country. Located in central Ontario, Muskoka is about a 2-hour drive from Toronto. The location has much potential for real estate investors to plan and build a cottage. There are many attractions to visit in Muskoka. Taking a boat ride, trying mountain biking, or visiting Sawdust City Brewing Co. or Santa's Village are some of the leisure activities for tourists.
Skiing shows, mountain biking, or visiting Bala Falls or the Gravenhurst Opera House are other activities to enjoy as well.
Bruce Peninsula
The Bruce Peninsula lies in Ontario, between Georgian Bay and Lake Huron's basin. It's an excellent spot to invest in real estate because of its fascinating visitor attractions, world-renowned coastline, and proximity to Toronto.
Lake Huron is Canada's second-largest lake, attracting both tourists and inhabitants. Popular areas include Bruce Peninsula National Park, Flowerpot Island rock formations, Manitoulin Island, and Fathom Five National Marine Park.
Prince Edward County
Prince Edward County is in southern Ontario, Canada. The area has a multitude of places to visit within a 2-hour drive of Toronto. Sites to see include Sandbanks Provincial Park, Glenora Ferry, and Dunes Beach. Three Dog Vineyard, Sandbanks Estate, and Norman Hardie Winery offer a variety of food combos.
Haliburton County
Haliburton County is a tourism and cottage destination in central Ontario. Haliburton Forest and Wildlife Reserve, Haliburton Skyline Park, and Algonquin Provincial Park are some well-known locations. It is a terrific spot to invest in real estate because it is one of the best places to own a cottage.
When buying a house, there are a lot of things you need to look out for. Owning a home is daunting, especially in the Greater Toronto Area. Read our 'Guide to buy the best home in Greater Toronto Area (GTA)' to find everything you need to know.
References:
https://en.wikipedia.org/wiki/Cottage_country
https://theculturetrip.com/north-america/canada/articles/12-reasons-to-visit-canadas-beautiful-cottage-country/
Post your comment
Join the discussion...