366 Views
Holiday Shopping Tips Amid Covid-19
6 min
Want to go holiday shopping during Covid-19? Here are some of the tips to remember.
The holidays are around the corner, and while they might take precautions this year because of COVID-19, many of us will still celebrate and shopping.
According to reports, as projected, overall holiday shopping is to drop by 18% because of tighter budgets resulting from financial concerns, job loss, and food prices.
To help you beat the dreaded "holiday debt hangover," we have compiled a list of some cost-cutting strategies you may not have considered yet.
Tips on Holiday Shopping During Covid-19
Since COVID-19 issues have forced customers to avoid in-store shopping, online shopping has become the go-to place for retail therapy.
1. Prepare a Budget
Knowing how much you must spend is the perfect way to stop overspending!
To make sure you do not spend more than you have, you need to look at your income and expenditures. Although it might tempt you to put it on a credit card and think about it later, interest rapidly accumulates and can soon become unmanageable.
2. Keep Tabs on your Expenses
We recommend keeping track of your expenses throughout the year. Even if you do not, you can do so during the holidays. If you do not keep track of your spending, it is too simple to get caught up in the holiday spirit and go over budget.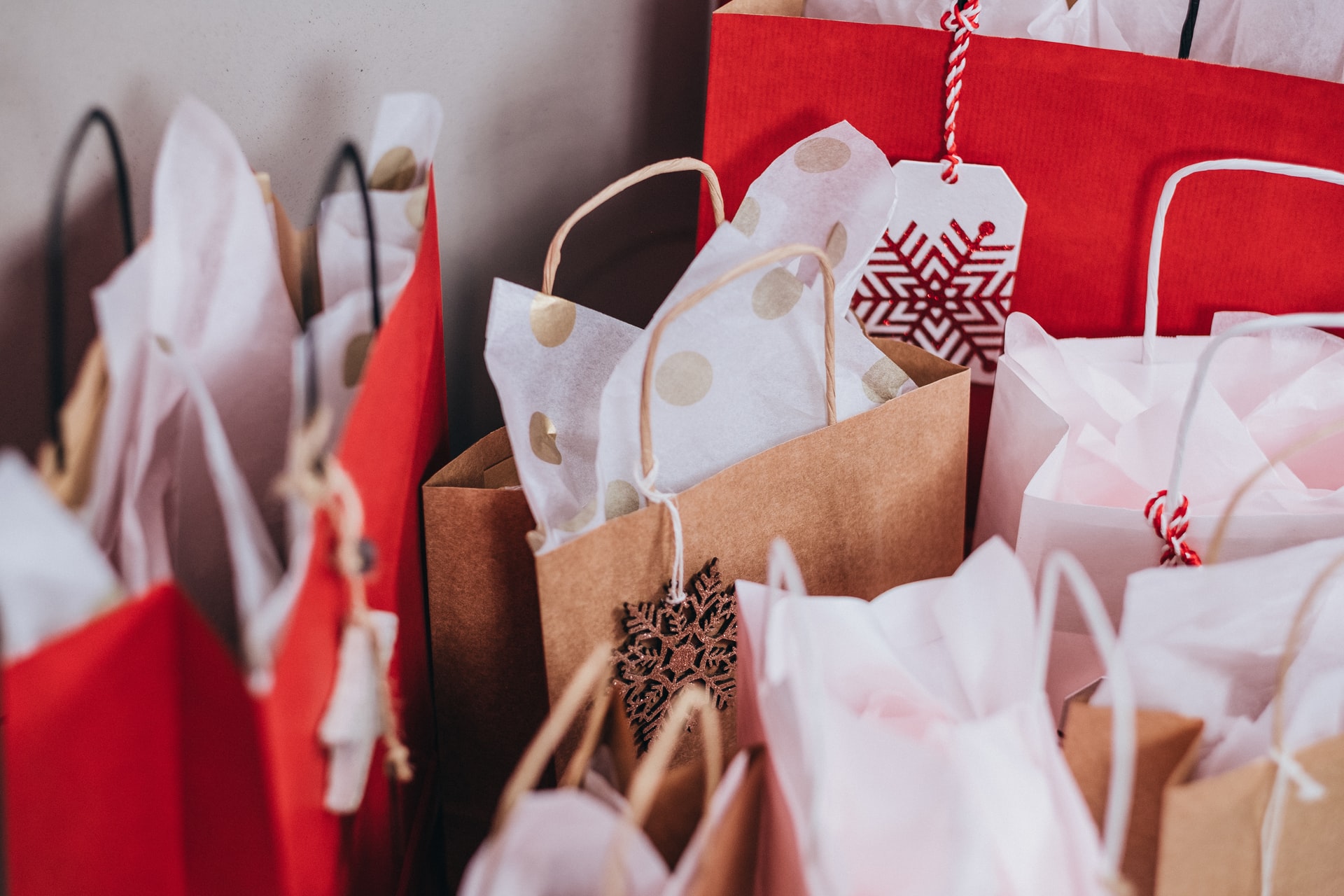 3. Prepare a List
With no grocery list, you may end up buying things you do not need. Likewise, when you are out for holiday shopping. As a result, it is best to make a list and stick to it.
4. Explore the Concept of Re-gifting
Although some people may not like the thought of re-gifting (Seinfeld even did an episode about it), it can save your money and help you escape clutter. Consider it "gift recycling." Even if you do not need the gift, it could be perfect for someone you know!
5. Have a virtual get-together
Travel can be costly, and because of COVID, some people may not meet in large groups right now. Instead, host a virtual party on the internet. It is free and can be a lot of fun.
6. Let your Artist in You Come out
Some people may consider homemade gifts cheesy, but those of us who do not bake, knit, or do any woodworking may appreciate them. Plus, making something from scratch takes more effort than buying something from the supermarket, so your handmade gift can show your sincerity.
7. Gift them your Time
You do not need to add a price tag to every gift! Consider putting your skills to use. You may offer to shovel snow, do someone's hair or nails, give them a massage, or run some errands for them, depending on your abilities.
8. Avoid Bank Gift Cards
If you want to use gift cards, buy them directly from the store or restaurant since there are usually no extra costs above the card's value. If possible, have gift cards from local stores.
The genuine spirit of the holiday season does not mean gaining a large debt load. Holiday shopping is all about spending memorable experiences with family and friends and creating long-lasting relationships.
We hope you find our holiday money-saving tips helpful. If you want to know more about money-saving methods and tricks, you can consider the below-given links.
Post your comment
Join the discussion...